Catacea d.o.o.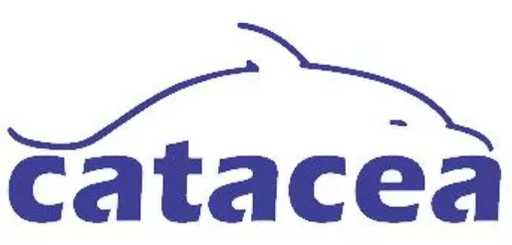 의 의해 구현된

Prušnikova 2
1210 Ljubljana-Šentvid
슬로베니아
odoo@hbs.si, boris@hbs.si, boris.kodelja@hermes-solutions.si
Catacea is a wholesale company selling spare parts for cars. It is a new established company that needed to get their processes covered, for what they chose Odoo. With Odoo they managed to cover purchase and sales and most important they get great business reports over their sales.