Company name: 
EHA Clinics Limited


Location: 

Kano and Abuja, Nigeria


Industry:

Healthcare


Odoo functional consultant: 

Thomas Dobblesteyn - Odoo Functional Consultant


Main Apps implemented: 

Inventory, Accounting, Sales, Purchase, Employees, Payroll, Subscriptions, Helpdesk, Point of sale, CRM, Website, Sign


Company Size:

100-120 employees


Number of Odoo users:

114


Hosting Type:

On-Premise
About EHA Clinics Limited
Founded in 2018, EHA Clinics is a chain of world-class Primary Healthcare service providers located in Kano and Abuja, Nigeria. As a global-standard clinic, they provide comprehensive care that is high-quality, affordable and accessible, aimed at preventing unnecessary hospitalizations and emergency treatment.
Arrayed with state-of-the-art equipment, the latest technologies, and a dedicated team of healthcare professionals, facilities are at par with global health standards, providing a unique range of patient-centric services.
Learn more about EHA Clinics here: https://www.eha.ng/ 


Starting the journey with Odoo
When EHA Clinics decided to adopt Odoo, they were just starting out as an organization. The company hadn't deployed any software systems but knew that as a clinic and a business they needed tools to help them manage not just patient medical information, but also accounting, medical inventory, vendor relationships, payslips, medical subscriptions and patient interaction in their clinics. It was quite clear that they would need to either get a separate solution to manage each facet of the enterprise or look for an ERP-type system that would help manage all aspects of the business. After evaluating a few options, EHA decided to go for Odoo and haven't looked back ever since.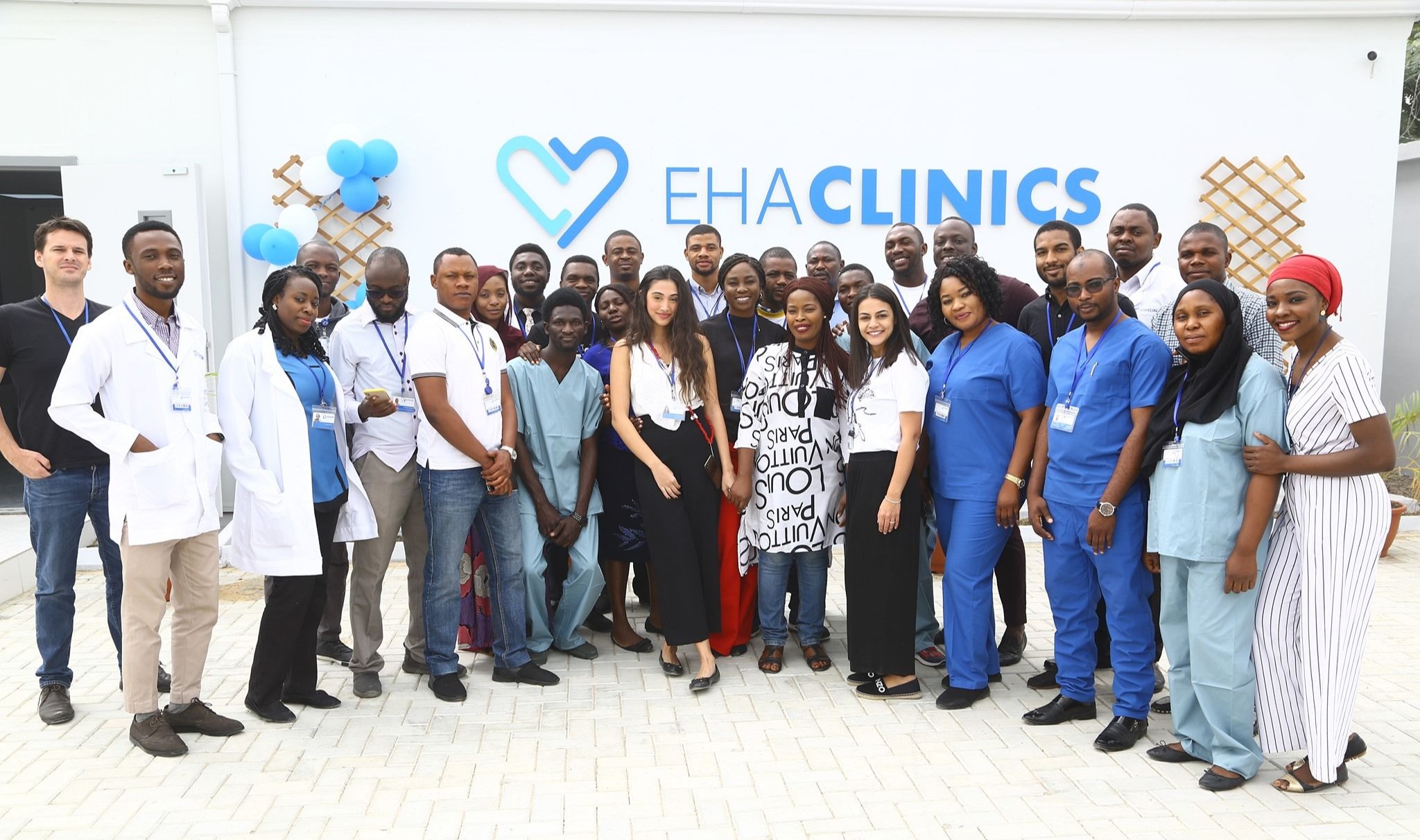 Patient-Centric Care with Odoo
Currently EHA Clinics has implemented several Odoo applications. They use Odoo's Inventory, Sales, Purchase and POS modules to manage the procurement, sale, and distribution of medical inventory across clinics. The company also uses the Website module for the design and upkeep of the corporate website and sells healthcare subscriptions (managed by the Subscriptions app) to their clients. The accounting module has provided great visibility to EHA's finances across the entire enterprise and the HR modules (Employees, Leaves, Payroll) has helped the company manage employee related processes efficiently.
''Creating sales orders and managing vendors and vendor payments on Odoo is so seamless. It's nice to have everything you need in one place and not having to use multiple software to carry out tasks in the clinic."


- Ifunanya Ilodibe, Practice and QA Manager, EHA Abuja Clinic



By relying on Odoo to manage EHA's clinics, they've saved a lot of costs that would have otherwise been sunk on purchasing several different pieces of software as well as the attendant costs associated with trying to integrate all of them, train our employees on each separate system, manage their billing and deal with multiple security, server and maintenance costs. By using an all-in-one solution that performs well, they have been able to scale operations at a fraction of the cost.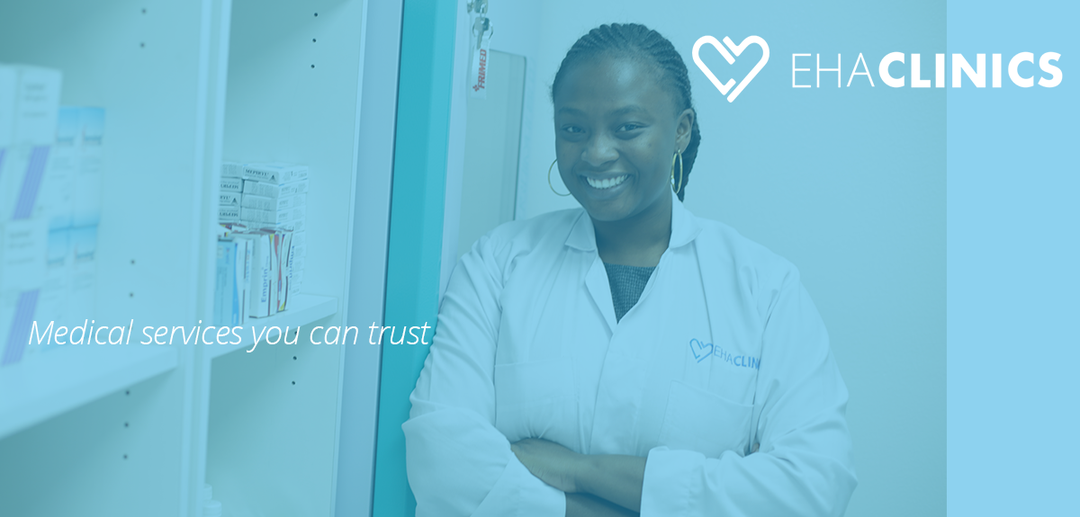 "Odoo has assisted in providing comprehensive and systematic patient care. I am able to view the entire patient record and review all previous evaluations with only one click!"


- Nada Haidar, Practice and QA Manager, Kano Clinics



What EHA values most about Odoo is its ease of use and completeness. Employees find Odoo uncomplicated to use and because Odoo is feature-rich, they've rarely ever needed to look elsewhere for solutions to any business problems. Thanks to Odoo, EHA have been able to manage their business processes in an efficient and cost effective way enabling them to focus on what matters most to them; the health and wellbeing of their patients.