Company Name: Dr.Baker & Khaled Pastry Part (part of Waly Group)
Country: Egypt
Industry: FMCG, F&B
Main Apps Implemented:  Accounting, Inventory, Purchasing, E-commerce, HRM, CRM, Manufacturing, Quality, Maintenance, POS
Company Size: 400+
Partner name: Plementus
Implementation Timeline: 4 Months
Odoo Customer Success Manager: Yasmine Hamdi
About Dr. Baker
Since 1959, Dr. Baker has been a total integrated bakery solutions provider and manufacturer, who emerged after decades of accumulated experience in the pastry industry. The brand is located right in the heart of Damietta, the metropolitan city of bakery and confectionery business in Egypt along with Khaled Pastry company. Through all these successful years in the pastry business and through the many problems and obstacles the team have encountered, Dr. Baker developed a problem solving methodology to better understand the needs of bakery and pastry businesses alike. The team have combined their experience along with the latest German technology to provide products and services of high quality, in order to be a successful partner to their customers in the confectionery industry worldwide.

Salty Challenges
Prior to working with Odoo, the management team at Dr. Baker faced different challenges that they needed their new ERP system to solve. 
> Managing their large staff of 400+ employees
> Lack of integration between the 4 legacy systems they had in place. SAP (Softex) for accounting & inventory, an HR system, a POS system, and a CRM application
> Counter-intuitive user interface on the old systems 
> Losing a significant amount of leads through the inefficient CRM application
> Uncontrolled Manufacturing processes, Quality checks, as these were just excel sheets that were not being properly tracked
> Thefts in the company's purchases – no approval cycle in purchasing 
> Unstable production quality
> A lot of paperwork resulting in loss of time and efforts
> No tracking for running marketing campaigns
> No integration between POS, Manufacturing and Inventory 
> No customer focused system nor helpdesk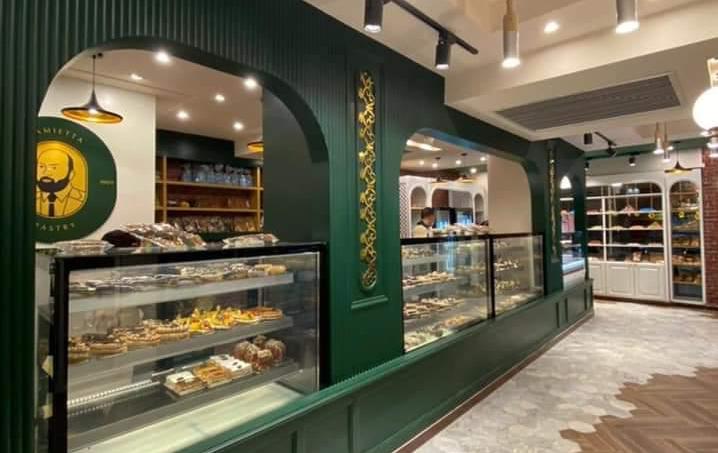 Sweet Outcomes
After looking through their needs, and implementing Odoo's applications, the results began to speak volumes. Saving time, effort, and costs that were undeniable. The management team was able to:
Save over 45000 USD in the purchasing process after discovering a theft worth 50,000 USD (once they moved to Odoo) which resulted in them applying a 3 tier approval approach 

Reduce employees' salaries by about 18% as there is no more overtime and all the attendance are now 100% accurate thanks to Odoo's attendance sheet and the policy has no more costly leaks 

See the value of each employee and understand who works efficiently making the employee's evaluation much more accurate 

Boost online sales in the last Ramadan period by about 34% of all revenue, which was 0% in previous years without the need of any investment in new retails or shops, all because of the ease of managing e-commerce through Odoo

Decrease aged receivables by 80% 

Raised revenue by 23% even during Covid-19
Certified Odoo Partner Impact
Dr. Bakers project was a rather complex one, and they required automation. Looking around, they came across Plementus, an Odoo Certified partner, and felt very lucky to have met a professional like their consultant Ramadan Khalil. He was able to help automate a lot of the processes. Odoo helped the team with all their cycles including less prioritized cycles such as Human Resources, so Ramadan implemented a payroll module, and helped add a biometric integration that saved the team tons of time on delays and inefficiencies on productivity. 
In only a few weeks, Ramadan led the project of third-party apps and successfully integrated Fawry Online payments and CIB (one of the largest banks here in Egypt). Odoo's flexibility allowed Ramadan to consult Dr. Baker on the workflows and then program these flows himself on Odoo's system, bringing the team all the successful results in just under 10 months.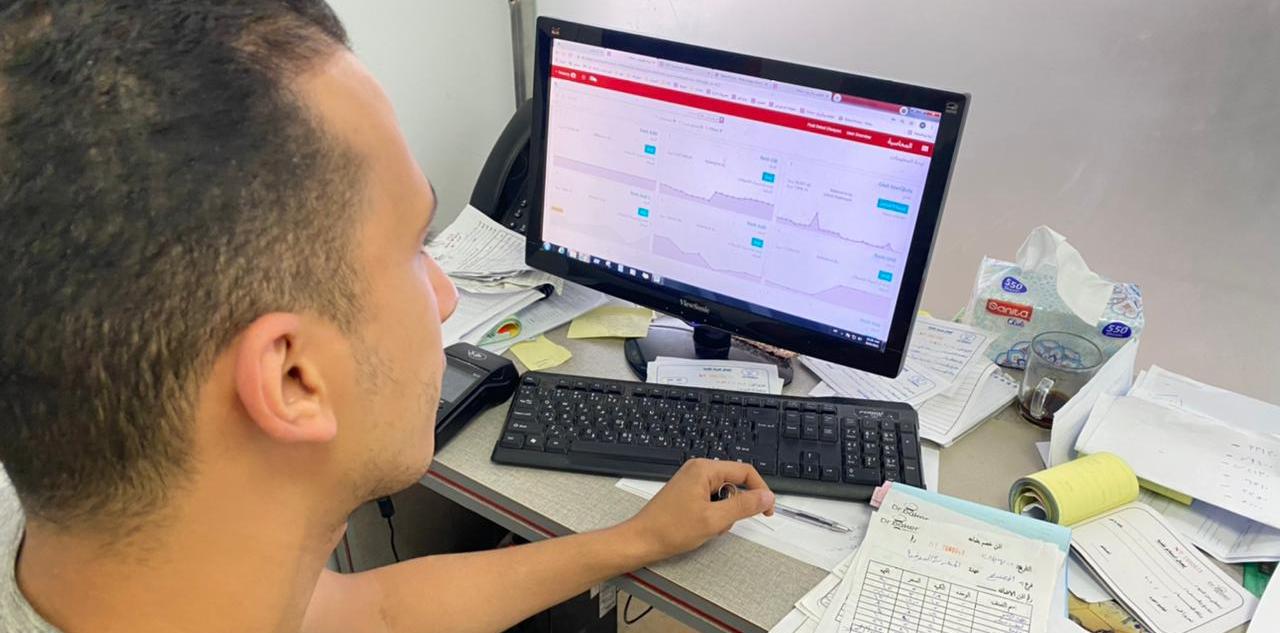 Odoo helps us to maintain the fulfilment of our mission of an up-to-date and automated business model with less complexity of the operations - Abdulrahman Khaled Waly, CEO
Odoo supports a standardized way of conducting highly integrated business processes. Every individual within the organization chart can manage, utilize and do the best use of information towards their objectives - Mohamed Ebeid, Business Developer