Tecomsa S.A.L.
Ready

业务伙伴

Sami El Solh Avenue, Badaro
Plaza Floor 1
1003 Beirut
黎巴嫩
IT/通讯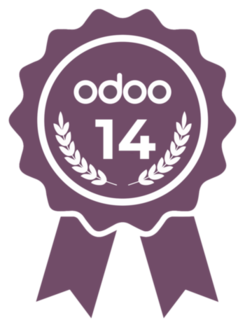 Tecomsa S.A.L is a leading firm in IT & Telecommunication, UPS solutions, Digital Marketing, and Software development. The mix of applied business experience with solid technology delivery capabilities allows us to better understand the client's needs and propose IT strategies in line with the latest cutting-edge technologies.
We have always been committed to providing the best systems and solutions to businesses. Since our foundation, we've been working on delivering "avant-garde" – integrated solutions in order to safeguard sustainability.
To maintain this promise, we partnered with the best suppliers. We deliver world-class products backed by unparalleled customer service in the implementation of intelligent systems.
The company follows acute and well-formed policies in selecting Hight Tech products to avail the highest standard of satisfaction among its clients.
Tecomsa offers services and products ranging from turnkey capability to stand-alone self-contained systems. Tecomsa's success is based on extensive experience in all major sectors in Lebanon.

References