Taliform, Inc.
Silver

业务伙伴

3rd CBC Corporate Center
724 Shaw Boulevard
1555 Mandaluyong
菲律宾
(+63) 9175750993, (+632) 7504-9676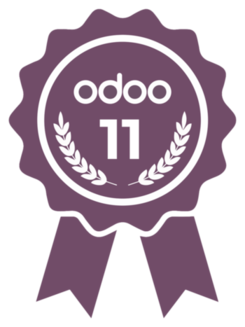 Digitally transform your business to bring out its full potential with Taliform – a team of experienced Odoo experts honed through its successful implementations. Work with the Taliform team without any worries, as the team values their relationship with their partners. 

Our services includes:

• Consulting
• ERP System Implementation and Integration
• Localized Accounting
• Localized Human Resources Information System (HRIS) with Payroll
• System Customization
• Data Migration/Conversion
• Testing
• Training
• Managed Services

We offer service beyond value. The team understands the requirements of clients and aim to provide only the best and most reasonably priced services through prompt responses, timely executions, and effective solutions.

参考