BHC, our partner since 2009, has developed Odoo in the Clair-Office company. John Amez is the CEO of the company, he explains us his experience. 
Tell us about your company
Clair-Office is a facility services company specialized in the cleaning of all type of buildings and areas. Based in Frameries (Belgium), our family business was founded in 1973. We are part of the ACES Group with two other companies: Easy-Concept (a communication agency) and Acheco (audit agency).
 
What challenges did the company face before they implemented Odoo, and what were the specific needs addressed by the solution?
It was crucial for our group (ACES) to work with an integrated solution that allows us to collaborate easily within the 3 companies. We were looking for a flexible solution that could be adapted to all the specific needs of the 3 entities. The biggest challenge was to customize the system to the users, depending of their activities and role (cleaners, managers, logisticians,etc.). One of our other important challenge was to be able to share the information from the CRM between the different companies, we needed a multi-company approach software.
Difficulties were therefore: Multi encoding, inter corporate communication, encoding tasks performed outside. 

John Amez
CEO of
Clair-Office
Thanks to BHC developments, ACES Group hold a powerful management tool. Odoo is perfectly adapted to our Group's needs which is a real benefit for our clients.  
What solution was delivered? 
BHC took the time to well understand our needs and they were able to build a solution adapted to all our employees (e.g. a mobile application for the cleaning team). Our focus was sales and purchase, but after a few months BHC advised us to explore other possibilities offered by the software (project management, HR, etc.).
In the end, the following modules were integrated :
CRM

Planning Management

Google Map Integration

Sales

Purchases

Warehouse

Invoicing

Odoo Mobile application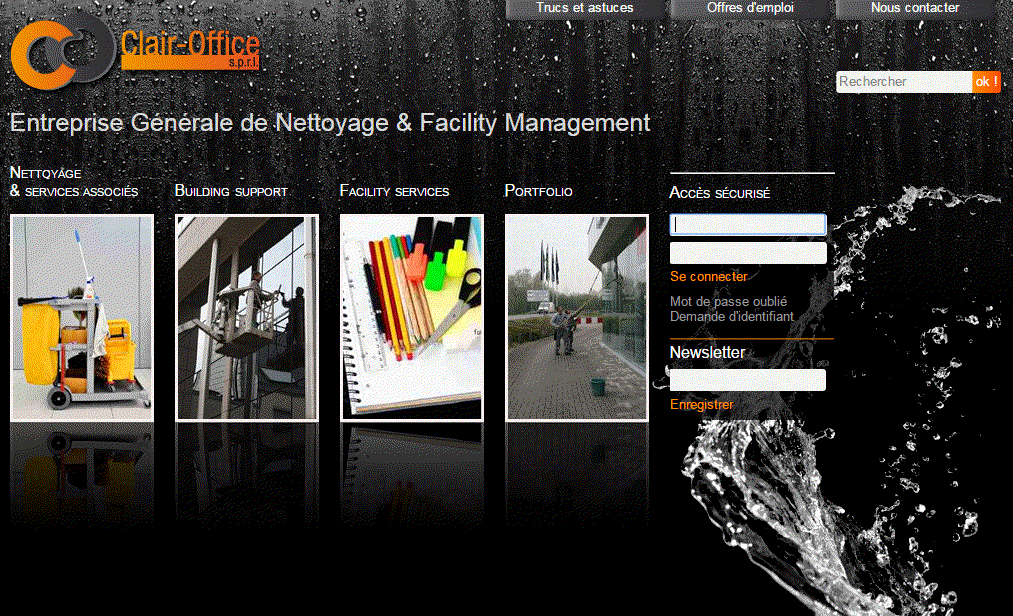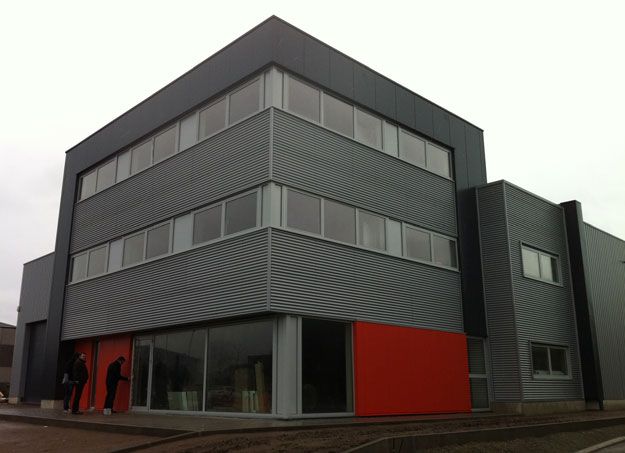 How had this impacted the business and what do you value most with Odoo?  
Using the Odoo's multi-company feature, is a real added value for our group. Indeed, thanks to the shared CRM, we are now able to cross-sell our different activities to our customers. Now, we don't have to re-encode the information, client after client.
But the most impact for our group is the Odoo Mobile Application, our employees are now able to encode their work everywhere which allows us to invoice our customers directly based on the time our employees spent at their premises.