Looking for an Accounting & Finance expert?
Contact an Accounting Firm
BWEALTHICS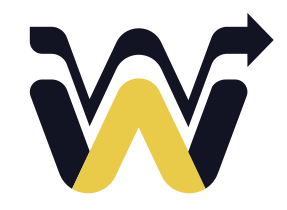 27027 WESTHEIMER PKWY UNIT 2500
Ste. 100
Katy, TX 77494
Amerika Birleşik Devletleri (A.B.D.)
We are a small company located in Katy, Texas, the service we offer are bookkeeping, payroll, accounting services and internal process optimization by implementing Odoo in your company.