Mahwer Markazi
6th of october
111 Cairo
Egipt
ahmed.elsaka@rightechs.net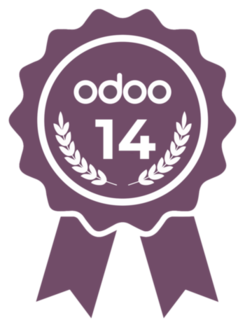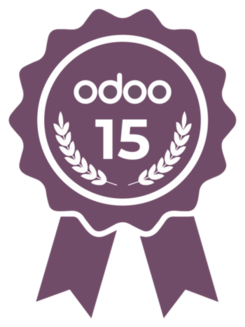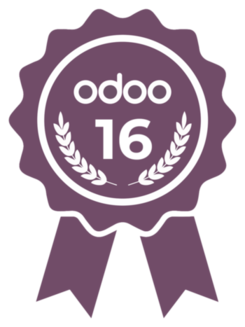 At Rightechs Solutions, our passionate experts create innovative solutions and customize the perfect Odoo implementation for your business.
Rightechs's team has the experience to serve many industries
Real Estate
Construction
Manufacturing
Healthcare
Trading & Retail
Services
We measure our success by your success and your satisfaction

95% Client satisfaction rate.

>90% of our Projects Go live within 70%  of the planned time for the project.

100% Client retention in 2021 & 2022, and overall, 98%
 Rightechs is ready to deliver awesomeness to your business today,
Follow us on social media!
Facebook | Twitter | YouTube | LinkedIn | Rightechs
Sklici