Bourbon Tech Solutions S.R.L.
Bourbon Tech Solutions S.R.L.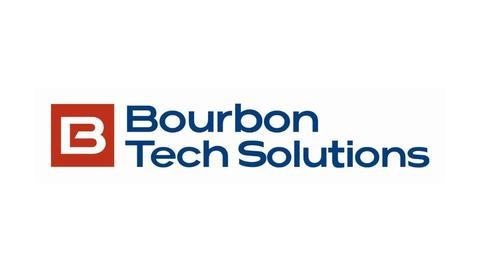 Implemented By

Str. Avionului nr. 26, biroul A, et. 1
014336 Bucharest
Romunija
andrei.vladulescu@sampamind.com ; office@sampamind.com
Bourbon Tech Solutions is a subsidiary of Bourbon Offshore, France. A market leader in offshore marine services, Bourbon offers the most demanding offshore energy operators a broad range of surface and subsea marine services for oil & gas fields and wind farms. These services rely on a modern & standardized fleet of 458 vessels and on the skills of more than 8.200 highly qualified professionals. Bourbon Tech Solutions offers maritime-specific technical solutions and services worldwide (30+ countries).