Looking for an Accounting & Finance expert?
Contact an Accounting Firm in Ciper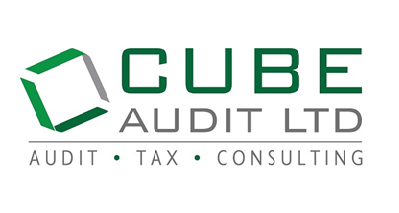 124 Strovolos Avenue, Tsigarides Building
2042 Nicosia
Ciper
Founded in 2015, Cube Audit Ltd is an innovative and progressive professional services firm, incorporated as a Cyprus private limited company. The company is a Certified Public Accountants and Registered Auditors firm and it is authorized by the Institute of Certified Public Accountants of Cyprus (ICPAC) as a Registered Audit and Accounting Company.

Cube Audit was established by a new generation of professionals, committed to providing efficient and proactive client service. Our team of professionals have more than 70 years combined of international experience in financial services.

We offer a comprehensive range of professional services to both local and international businesses, including Audit and Assurance, Financial Advisory and Business Consulting, Accounting and Financial Reporting, and Taxation. Our client portfolio includes multinational and local companies and sole traders.

At Cube Audit, our purpose is to provide tailored, practical and commercially viable advice and solutions to our clients in a diverse range of situations, regardless of complexity, in the areas of audit, accounting, tax and consulting. Our vision is to become a trusted and respected financial and professional services firm that is built upon integrity, professionalism and a well proven track record.

We have been working with Odoo since March 2021 and some of our customers also use this platform. We aim to provide our services to a wider range of clients in multiple jurisdictions through the Odoo platform. In particular, we can provide integrated payroll and accounting services via the Odoo platform for our clients.