GSK for Information Technology
GSK for Information Technology
Ready

業務夥伴 Ahmed Khair Street
Near Ozone
Khartoum
蘇丹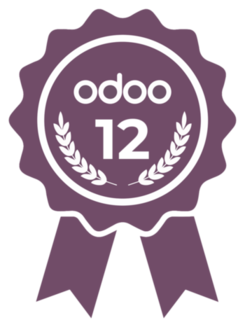 GSK is a leading Sudan based provider of security, communication, networking, and IT services. Adopting and implementing our total safety philosophy, GSK has provided the most advanced and sophisticated solutions to many of the major clients in the country.

參照

GSK Advanced Businesses
GSK Advanced Businesses its holding company with three subsidiaries in different sectors (Construction, Information Technology and Medicine)

Technocrete
Technocrete Co. Ltd. was established on the year 2020 by a group of engineers and entrepreneurs working in the field of contracting, with more than two decades of experience and with a deep knowledge of the secrets and problems of concrete sector in Sudan.
In Technocrete we handpicked the most experience and the best workers in the field of ready-mixed concrete from batcher operator to the quality control managers and choose the best tested technology in the ready concrete section to create a fusion that grantee to always make the best quality in the market with the best customer's service.