PROMPTEQUATION LDA
Rua do Hospital L6 5AD
3500-161 Viseu 18
葡萄牙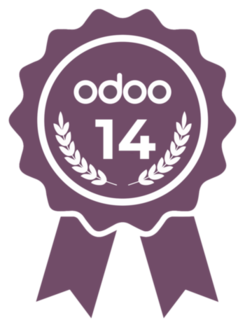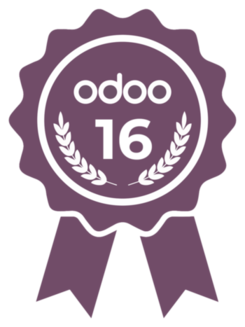 Silver
ERPGAP / PROMPTEQUATION
Welcome to ERPGAP, your trusted partner for Open Source Technologies, ERP and Headless eCommerce solutions. Since our inception in 2015, we have been deeply immersed in the open source community, driving innovation and delivering exceptional projects across continents - America, Europe, Asia and Australia.
At ERPGAP, we understand the challenges businesses face in managing their operations effectively. Our suite of integrated applications provides a quick and easy way to co-manage your business, streamline processes and improve overall efficiency.
What sets us apart is our team of experienced and certified professionals. Our business analysts, project managers and software developers have unparalleled expertise in Odoo implementation. We pride ourselves on catering to various industries including biotech, manufacturing, logistics, accounting and e-commerce. By tailoring our solutions to the unique requirements of each industry, we ensure that businesses can thrive in their respective domains.
When you choose ERPGAP as your partner, you can rest assured that you are working with a team that has in-depth knowledge of Odoo's capabilities and a keen understanding of local market dynamics. We not only implement world-class solutions, but also provide comprehensive support and guidance throughout the process.
With a customer-centric approach, we are committed to helping businesses achieve success, growth and sustainability. Our passion for open source technologies drives us to deliver cutting-edge solutions that enable businesses to overcome challenges and seize opportunities in today's dynamic marketplace.
Join us at ERPGAP and experience the power of open source technologies combined with the expertise of a dedicated team. Let us help you unlock the true potential of your business and take it to new heights. Contact us today to embark on a journey of innovation, efficiency and success.
Our implementation process focuses on delivering value to the customer from day one, reducing risk by avoiding over-customisation and technical debt. We understand, analyse, discuss and propose solutions before we customise the system. Our ultimate goal is the success of your project.
We:
* Understand business language and translate it into Odoo.
* Take care of your servers and data, making sure they are always available.
* Provide a cost-effective service that adheres to all coding standards and best practices.
參照