Brainvire Infotech Inc.
Gold

業務夥伴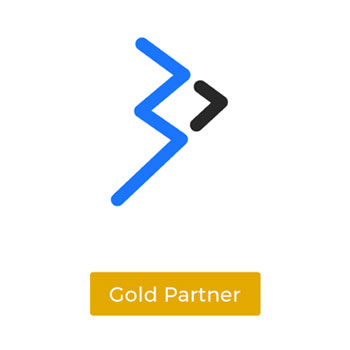 6600 Chase Oaks Boulevard
Suite 150
Plano, TX 75023
美國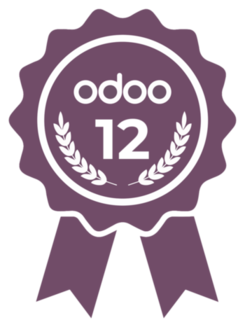 Brainvire Infotech Inc. was founded in 2000 as an IT consultancy and digital enabler and grew to become a worldwide presence in countries like the United States, Canada, Dubai, Singapore, the United Kingdom, and more. From day one of our inception, we have firmly believed in our potential to be a leading development firm, had confidence in our teams' kick-butt expertise, and we swore by our computer codes. As an Odoo Gold Partner, it has successfully completed Odoo implementations for industry verticals like Retail, Diamond, Real estate, Logistics, Automobile, Manufacturing and more. With a strong workforce of over 1500 in-house developers, flawless rapid deployment of projects has remained Brainvire's success strategy for over 20 years.
Brainvire offers comprehensive Odoo ERP implementation services including:
1.   GAP analysis and consultation
2.   Retail Omnichannel ERP solution
3.   Vertical wise Solution
4.   Customization in Core Odoo Modules
5.   Quality Assurance
6.   Deployment & Roll out
7.   Complete migration
8.   Third-party app integration
9.   Training


The event was conducted between Mr. Chintan Shah, CEO of Brainvire Infotech, and Kevin Clor, CEO of TentandTable. It talks about the business growth that the latter has achieved with the digital solution by Brainvire.
The session between Mr. Chintan Shah, CEO of Brainvire Infotech, and Andy Gingupalli, President of Bay Alarm Medical, talks about the challenges faced by Bay Alarm to maintain efficiency while using Salesforce and decided to make the move to Odoo.
參照