No need to prove that Odoo fits all kinds of business, regardless the size, the sector or the products! Here is a new good example of Odoo flexibility. Most of you should know about the famous rap band from the 90's Run DMC, but do you know about the Scratch Academy? 
Christopher Knight, software developer at the academy, explains us their use of Odoo.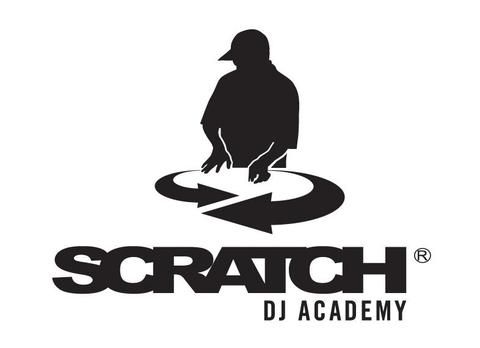 Tell us about Scratch DJ Academy
Scratch DJ Academy was founded in 2002 debuting as a partnership between Rob Principe and Jam Master Jay of Run DMC. Scratch Academy was a new-found way to pass down a craft otherwise only accessible from knowing a DJ in the industry.
While the company has grown its talent network to thousands of DJ's working in the weddings, events, and hospitality industry - ultimately the underlying goal of the business remains the same: lowering the barriers to entry for anyone interested in learning the art of DJ'ing or Music Production.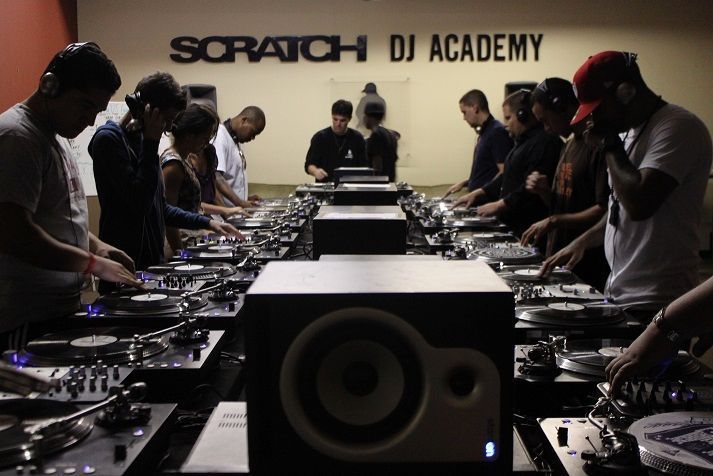 DJ 101 class in action - Miami




What challenges did the company face before they implemented Odoo, and what specific needs were addressed by the solution ? 
The business evolved to 6 academies in Los Angeles, Chicago, Miami, Philadelphia, Atlanta, and New York. Each location has a team of instructors, sales staff, and managers. There was natural siloed progress within each academy to increase efficiency, but this lead to a decoupled sales & reporting foundation across all the locations.
We were in the search for a Sales Pipeline platform that could: replace our current bulky CRM, help us to track our class inventory, and provide a flexible API to build custom web apps on top of.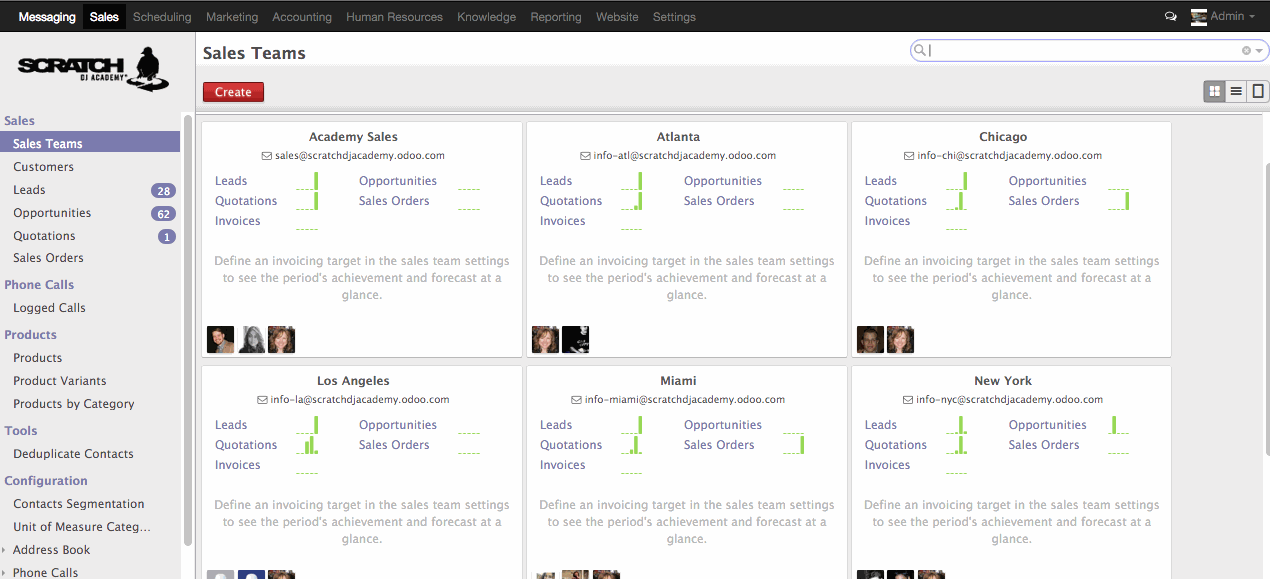 What solution was delivered? 
We predominantly utilize Odoo for the Sales, Marketing, and Events Apps. These help us with maintaining consistency in our process & metrics across the 6 academies nationwide.
We have leaned heavily on the malleable API within Odoo, building out a completely custom web app with Ruby On Rails. We use utilize Odoo as our "data bucket" that houses all our Customer Data & synced inventory of classes.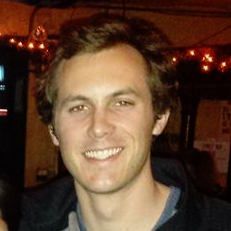 Christopher Knight
Software developer
Odoo enables us to focus on programming the business logic required for our company to deliver a seamless digital customer experience. Our admissions coordinators have less administrative work, while the rest of our staff has a centralized platform to access the entirety of our business' data
How had this impacted the business? 
It has only been a few months since we rolled this out to replace our old system, but so far so good! We have done a mass import from all existing data sources to Odoo to have a truly centralized hub for all our Academy operations. This integration has enabled us to really understand our metrics, and optimize the efficiency of our hard-working admissions coordinators with every team. 
How would you describe what the company value most with Odoo? 
So far we have most valued Odoo's flexibility in regards to the API. Every software system of this magnitude has its quirks, but Odoo has proven to be a solid base for us to build & automate a truly flexible back-end for our business to grow in the years to come.