No 85 Bashir El Nifeidi Street
11111 Khartoum
苏丹
khalid@iatl-intellisoft.com
IT/通讯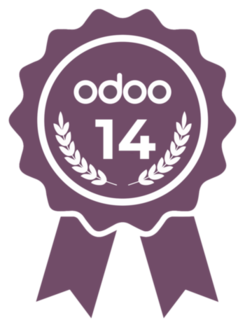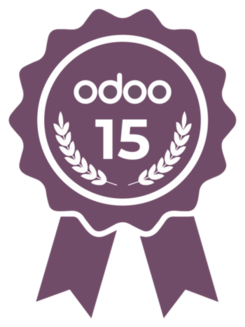 Gold
IATL IntelliSoft Business Solutions Co Ltd
IATL IntelliSoft Business Solutions Co Ltd is the leading ERP solutions provider in Sudan. The company is built on the foundation of a merger between the highest-rated Odoo partners in Sudan. Our collective capabilities along with the efficiency of Odoo as an ERP will always ensure a high level of customer satisfaction.
Our motto is Stronger Together!
Collectively IATL IntelliSoft has 8 years of extensive Odoo experience with 50+ implementations across the region.
With highly trained staff, a diverse set of skills, and a clear strategy to grow, IATL IntelliSoft is considered the preferred partner for any customer who desires to implement a comprehensive ERP platform. IATL IntelliSoft is committed to contributing to society and the environment by providing support to startups and entrepreneurs. Along with other partners, we provide new businesses with enhanced workflow using Odoo to ensure that they are on the right track of growth.
参考