Global Solutions
Gold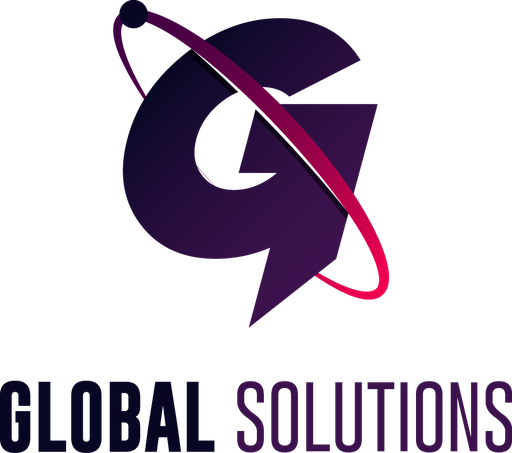 Jeddah -Al Abd-Elatif Plaza, office 411 - Riyadh, King Road, Spring Plaza -Alkhobar Dammam Highway, Novotel Business Park - website: globalsolutions.sa
23434 Jeddah
沙特阿拉伯
IT/通讯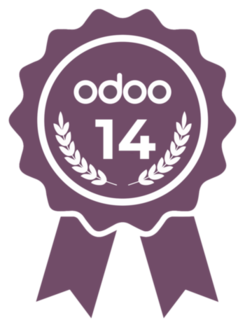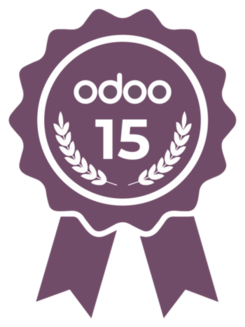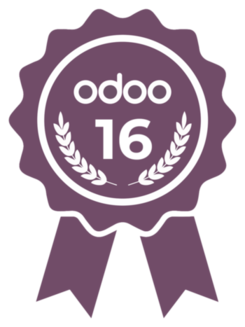 ---
A leading company in providing Odoo solutions, providing consulting services, and applying the Odoo apps, to manage corporate resources through a variety of applications such as (accounting, sales, inventory, and human resources - the company has many clients in various industries (commercial-industrial - service – governmental sector) and Various aspects of activity have been provided, such as (wholesale and retail – Factories - restaurants – Educational institutions - car agencies - real estate management - charitable societies management, and others). The company has a specialized team of human resources and Arab programmers who are highly qualified The company has been certified by the General Authority of Zakat and Tax as a service provider for electronic invoices within the Kingdom of Saudi Arabia.
---
---
Our Offices: KSA
HQ, Jeddah Al Abdul Latif Plaza Center.
Riyadh -13315 King Abdulaziz Road,Spring Plaza.
Dammam -31413 Alkhobar Dammam Highway, Novotel Business Park.

---
Our Services:
Odoo Implementation  Odoo Customization
And many more Check Out Our Website
---
---
---
شركة رائدة في تقديم حلول أودو، وتقديم خدمات الاستشارات وتطبيق برنامج أودو ، لإدارة موارد الشركات من خلال باقة متنوعة من التطبيقات مثل( المحاسبة، المبيعات، المخزون، الموارد البشرية – الشركة لديها العديد من العملاء في مختلف الصناعات (التجارية - الصناعية - الخدمية - الحكومية) وتم تزويد مختلف اوجه النشاط مثل (شركات تجارة الجملة والتجزئة – المصانع - المطاعم – المنشآت التعليمية – توكيلات السيارات – ادارة العقارات – ادارة الجمعيات الخيرية - ............. وغيرها) لدي الشركة فريق متخصص من الموارد البشرية والمبرمجين العرب من أصحاب الكفاءات وفد تم اعتماد الشركة من الهيئة العامة للزكاة والدخل كمزود خدمة للفاتورة الالكترونية داخل المملكة العربية السعودية
参考