Asia Matrix Co., Ltd
Gold

业务伙伴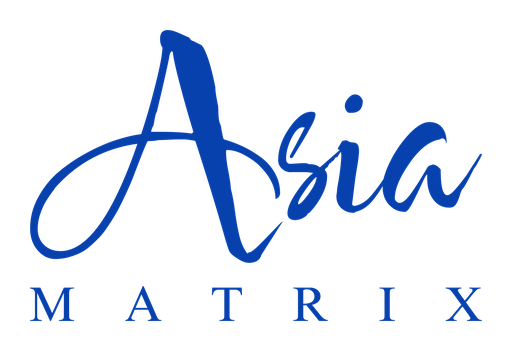 #01-D2, Delta Plaza, Bahan, Yangon
11211 Yangon
缅甸
info@asiamatrixsoftware.com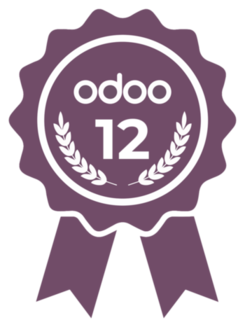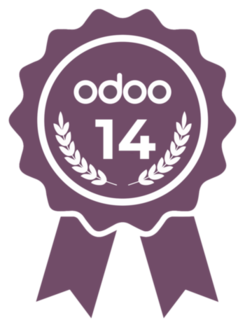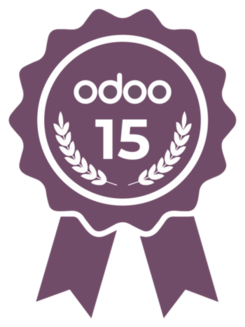 Asia Matrix was founded in 2018 August in Myanmar. We are the 1st Odoo functional certified service provider in Myanmar. We provide different types of cloud-based ERP system products for various industries like Retail, Trading, Distribution, Manufacturing, Hospitals, Clinic, etc.,      
Since our foundation, we have had a strong team of skilled IT experts. As an Odoo Partner, We have executed a vast number of projects for small, medium, and large scale, and public/government organizations We mostly worked based on the Odoo ERP system and Mobile application, we do the implementation, customization, support, and maintenance. We also provide an E-Commerce shopping website, web application development, and mobile application development company in Myanmar.
We believe and practice in delivering timely, cost-effective solutions with impeccable quality and consistency. We offer a wide range of mobile and web development, and design services like website and E-Commerce website development with WordPress, Magento, and Odoo. Mobile application development with native Android, Flutter, and Xamarin Platform.
Services with our hearts

Our team will help you, no matter what your company's field or your operation size is: 

Our ERP Services:
Business Analysis & GAP Analysis

Odoo Migration

Odoo Consultancy

Coaching

Odoo Implementation

Customization


Odoo Training & Support

Odoo Website & eCommerce Development

Mobile Application Development

Odoo Integration (eCommerce platforms, Payment Gateways, etc.)

Maintenance & After-Sale Support

Consulting business processes and operating flows


Instructions for data preparation

 WHY CHOOSE US

On-Time  Support
Our customers choose us because we provide leading support, and deliver unmatched services, training, and consulting on time.


Dedicated Team Member
We have an energetic and ambitious team with a vision to develop and consult the best problem-solving approach.


Clients Focused
We are helping our customers bring their products to the market faster while reducing their development costs.


Documentations
Proper documentation of your network is critical for fast resolution of problems and getting projects done right the first time.


Growing Your Business
We have a standardized process, integrated architecture, and delivered significant cost savings solutions in the industry vertical and we can deal with key areas very effectively.


Service with Love
We are not doing just work but also take pride in the solutions we deliver. We encourage each other to achieve in all endeavors and aren't satisfied until projects meet our own high standards.




Experience
We have been working on Odoo since it was version 8.0. Such extensive experience led us to know every nook and corner of Odoo/Open ERP. Businesses / Entrepreneurs around the world leverage the benefit of our experience for their ERP implementation.

Quality
We believe in perfection and hence we are following Software Industries standards throughout the project development, be it functional consulting, UI/UX, or best implementation standards.

Affordable
We are highly accredited for offering the industry's most advanced, high quality yet exceedingly affordable Software Solutions by assigning a highly qualified team to minimize project turnaround time which is directly proportional to cost.

Dedicated Service & Support
Asia Matrix is always beside you to support your Odoo ERP concerns. We provide technical and functional assistance to work your business seamlessly.  Our efficient team will understand the cause of the issue and fix it within the time frame based on priority.
We provide Odoo ERP with dedicated support packages. There are certain customized packages available that could be easy for your business to adopt by paying just for a few hours and at affordable prices.


Happy Clients in Myanmar
Asia Matrix is trusted by companies across many different industries. Hear how these customers successfully implemented Odoo Cloud ERP and accelerate their businesses.
Our primary focus is on the relationships and experiences that we create with our clients.
What Client Say..........
Customer Success Stories
Excellent service is not just our promise, we are committed to delivering it too

"We get very fast and great service from the team, business operation is now much smoother and planning to use Odoo oncoming branches too."

___ Ms.Yu Yu Swe, Director of Action Company Limited
"It is sure that Asia Matrix has strong knowledge of their Odoo ERP software as they are always ready to provide the best solution for customer requirements. We really appreciated their great effort in their service."

 ___ Ms. Hnin Ei Lwin, Director of Anawar Hlwam Company Limited
Our Best Advertising - Word of Mouth!
参考