Port Cities Indonesia .
Gold

Partner Satrio Tower, 12th Floor, Unit 6
Jl. Prof. DR. Satrio Kav. C4, Kuningan
12950 Jakarta
印度尼西亚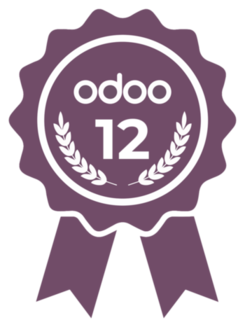 Implemented By

Tầng 15, tòa nhà LIM II
62A Cách Mạng Tháng Tám, Phường 06, Quận 3
Ho Chi Minh City
越南
acquisition-pcv@portcities.net
Services and Solutions for the International Trade, Manufacturing and E-Commerce
Founded in 1997, Port Cities offers a range of IT solutions and corporate services to companies that trade products with Asia. 
We understand International Trade, Supply Chain, Logistics and Manufacturing in a local Asian context and can support it with "best in class" products and services in Greater China and South East Asia.
Complete ERP covering Supply Chain Management, Manufacturing, Trade and Logistics

Capacity Planning & Order Promising for Manufacturing and Supply Chain

Collaboration and workflow for product development & merchandising

Price List management, electronic catalogs and order taking

Sales Forecast and Procurement Schedule

Customer Relationship Management and Marketing Campaigns

E-commerce and Point of Sale

Financial and Analytic Accounting

Business Intelligence and Reporting

Document Management
References