Al Ghurairy Construction Company
Al Ghurairy Construction Company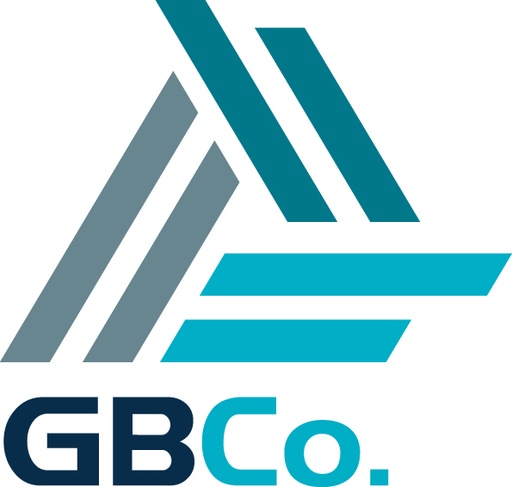 Al Ghurairy Construction Company . was established in 1973G with the world's leading maintenance service group: Al Ghurairy Saudi Arabia, 40 years of Service Company today employing over 1,000 staff known today as MSG and Brothers Company. It currently operates out kingdom wide.  


The company has grown consistently over the years due to the vision of its Chairman and C.E.O to invest in its employees in terms of training, health and personal wellbeing as well as bridging a sense of team spirit to the work force it possesses. Likewise, by anticipating and understanding our clients' needs, this has been a significant attribute to our success. As one of the pioneers in the industry, it is equally important for us to be abreast of the conditions of the Saudi economy and its pertinent regulations to ensure compliance and continuity for our clients. Additionally, our consultant company provides technical support as required, to update the group on the latest techniques and products.  

Our banquet of services is backed by a dedicated management team who strive for quality performance excellence in spite of market pressures. The group's divisions and its subsidiaries ensure that the job is executed with proper planning, training, coordination and efficiency that ultimately benefit our clients. Although we are priced like most service companies in the local market, our clients have recognized. Our values have likewise embraced us as a strategic partner in their growth.