Tìm kiếm Dịch vụ?
Liên hệ một cộng sự trong Hợp chủng quốc Hoa Kỳ
Xetechs - USA
Ready

Đối tác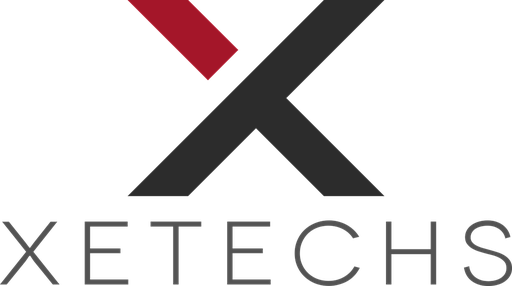 8794 Cobblestone Point Circle
Boynton Beach, FL 33472
Hợp chủng quốc Hoa Kỳ
We are a team of consultants whose main objective is to be your strategic ally in the process of digital transformation of your company.
We build custom solutions to adapt to your specific needs.
Take complete control over your business
Transform your data into a valuable company asset
Improve your customer satisfaction levels
Các tham chiếu

MV Communications
MV Communications distributes the best brands of mobile technology to Latin America and the rest of the world. They distribute brands like Huawei, Sony, Samsung, Motorola, LG, Alcatel, and others.


Suriname Airways
Suriname Airways is an innovative airlines from Surinamese that provides reliable, profitable transportation according to international standards and driven by an inspired staff, to the complete satisfaction of our customers.