Tìm kiếm Dịch vụ?
Liên hệ một cộng sự trong Kuwait
Sismatix Information Systems
Sismatix Information Systems
Gold

Partner
Kuwait m Fahd Alsalem st
55 St. Elite Tower, Floor 10.,
Kuwait City
Kuwait
+965 22450300/900 & +965 67087771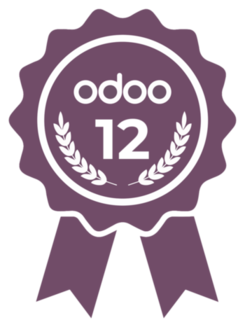 Sismatix is a software company offering a full range of custom software development services for a wide variety of verticals and business domains. Our Software used by more than 1000 Company and Saudi Arabia in Kuwait.
Whether you are a start-up or an established business, we will be happy to assist you at any and every stage of the software development life cycle: from conceptualization, business analysis and prototyping to the development and deployment of a complete solution.
References