Tìm kiếm Dịch vụ?
Liên hệ một cộng sự
oregional
Silver

Đối tác József Attila u. 49/A
József Attila u. 49/A
1158 Budapest
Hung-ga-ri
hello@oregional.hu; marcell.gangel@oregional.hu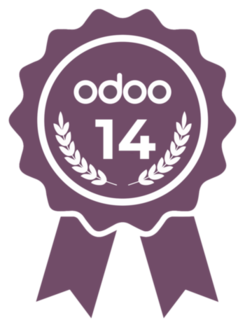 Oregional Kft. provides business softwares & services for small and medium sized companies, NGOs and private entrepreneurs. For more information please visit our website.
Az Oregional Kft mikro-, kis- és középvállalkozások, non-profit szervezetek és egyéni vállalkozások számára nyújt üzleti folyamatokat támogató szoftvereket és szolgáltatásokat. További információkért kérjük keresse fel honlapunkat.
Các tham chiếu