Tìm kiếm Dịch vụ?
Liên hệ một cộng sự trong India
Looking For a Local Store?
Contact a reseller
Gold

Partners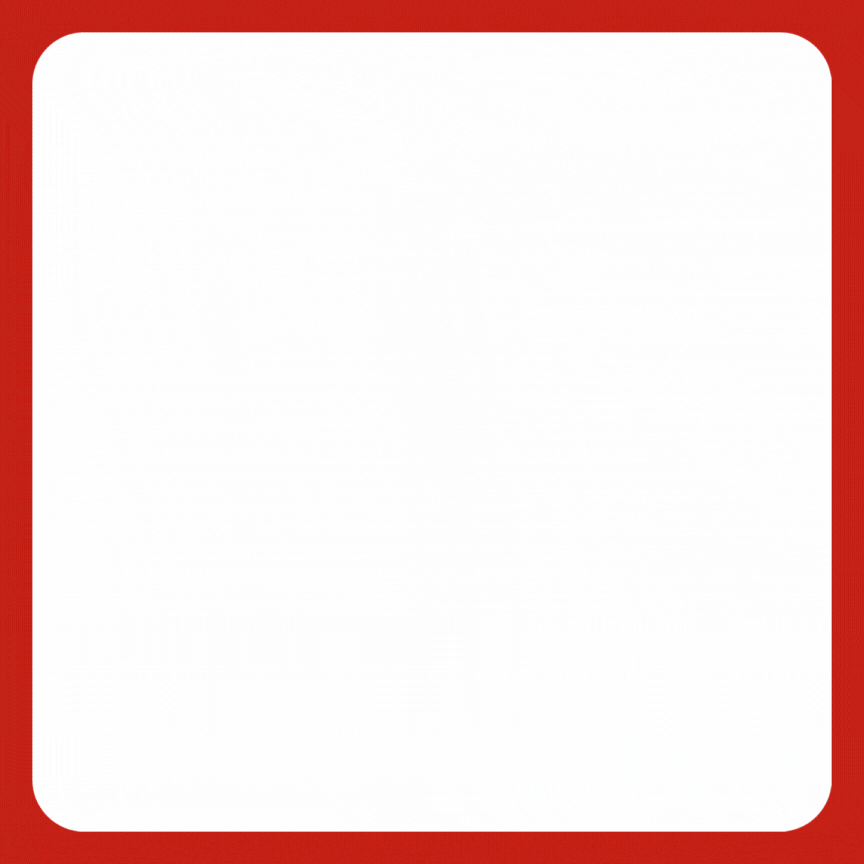 Serpent Consulting Services Pvt. Ltd.
Certified v12
The Certified Odoo GOLD Partner and global consulting firm SerpentCS is working on Odoo since 2007, having huge experience in ERP Implementation with 80+ experts, serving variety of industry verticals to a broad spectrum of industrial niches, covering 170+ countries.

What makes us special :
- Years of Experience , Meticulously Hard working
- Subject Matter Expertise
- Always at YOUR SERVICE
- Professional Attitude
- Successful Case Studies ...
19 reference(s)

Emipro Technologies Pvt. Ltd.
Certified v11
#1 Certified Odoo Gold Partner in India

Emipro is a Certified Odoo Gold Partner & a highly reputed Odoo Services & Solution Provider. Emipro takes pride in being a global company with a diverse experience while providing localized expertise in delivering business solutions to its customers.

We're in the business of providing what your business needs!

Our Growth Partners
↓↓↓↓↓↓↓
13 reference(s)

FOSS INFOTECH PRIVATE LIMITED
"Best Partner of Asia Pacific 2018" FOSS INFOTECH PRIVATE LIMITED is an IT Services Company which was established in the year 2013 with headquarters in Coimbatore, INDIA. The founding members of the Company are experts in Business Development, Operations and Technical domains. The Company is serving Customers across the globe with Open Source Software Solutions.
5 reference(s)