Odoo Roadshow
Brisbane 2023

Odoo is coming to Brisbane!


Get an overview of Odoo, view the latest features of Odoo 16 on live demos, and network with local startups and industrial professionals. Odoo Roadshow will reveal how our all-in-one business management solution can make optimum use of your business resources.

Seize this exclusive opportunity to discover why over 7 million users worldwide grow their business with Odoo!

---
​

Capri by Fraser Brisbane Hotel | The Pod Meeting Room

30 March 2023 | 2:00 PM - 6:00 PM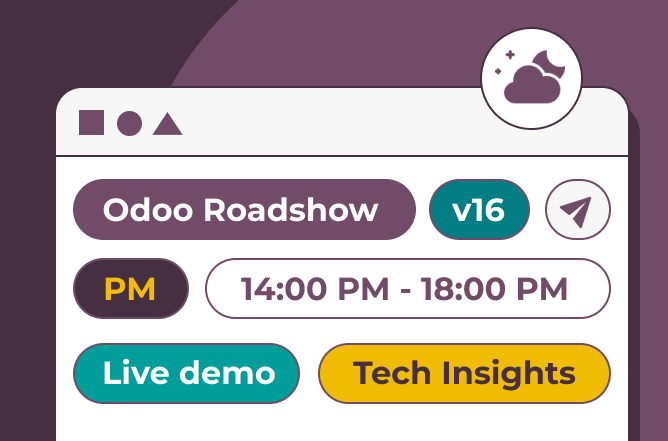 Afternoon Session (2 - 6 PM)
Odoo Roadshow
This session is for business owners, decision-makers, and entrepreneurs who want to elevate their business to the next level.

Odoo Roadshows in the APAC region have hosted thousands of attendees from Odoo partners, business founders, CEOs, and more. As our software cuts across all industries and all businesses, we welcome guests from startups, to larger companies representing different industries.


Interactive Demo
Live demonstrations of newly released Odoo 16 to discover how Odoo can scale your operations and grow your business


Tech Insights
Stay competitive in the latest business management trends and technologies


Networking
Innovative networking session to share ideas and best practices with business professionals and product experts

Seats are limited - Register now!

Registration is required to reserve your seat at this event.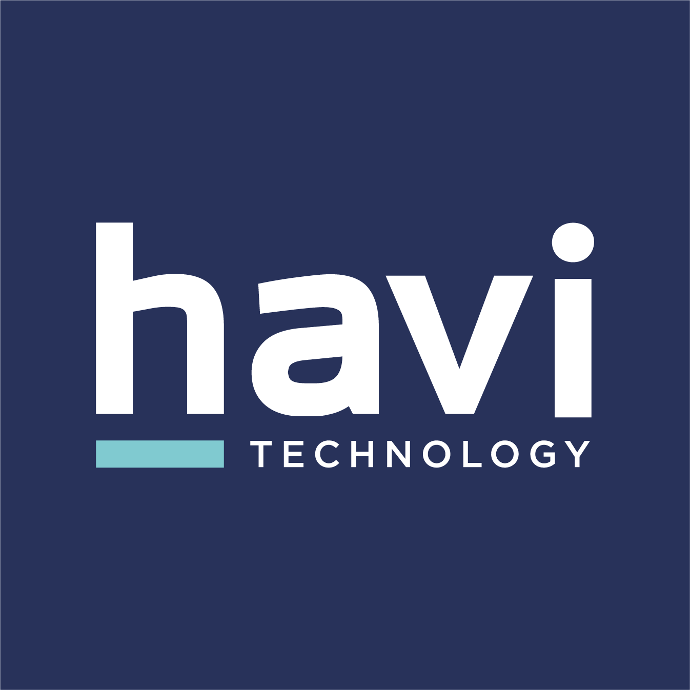 Havi Technology
Havi Technology harnesses technology to help organisations operate more intelligently, efficiently, and profitably.

As top Odoo Gold Partner, we are trusted by our clients to design ERP solutions that address the specific needs and goals of individual businesses, ensuring a seamless alignment with their unique requirements. Our goal is to unlock our clients' full potential, help them achieve more profits with ease and stay ahead of their competitors.

Our multinational company with a customer base that spans beyond Australia, New Zealand to different parts of the world, we remain dedicated to providing exceptional service to all our clients, regardless of geographical location.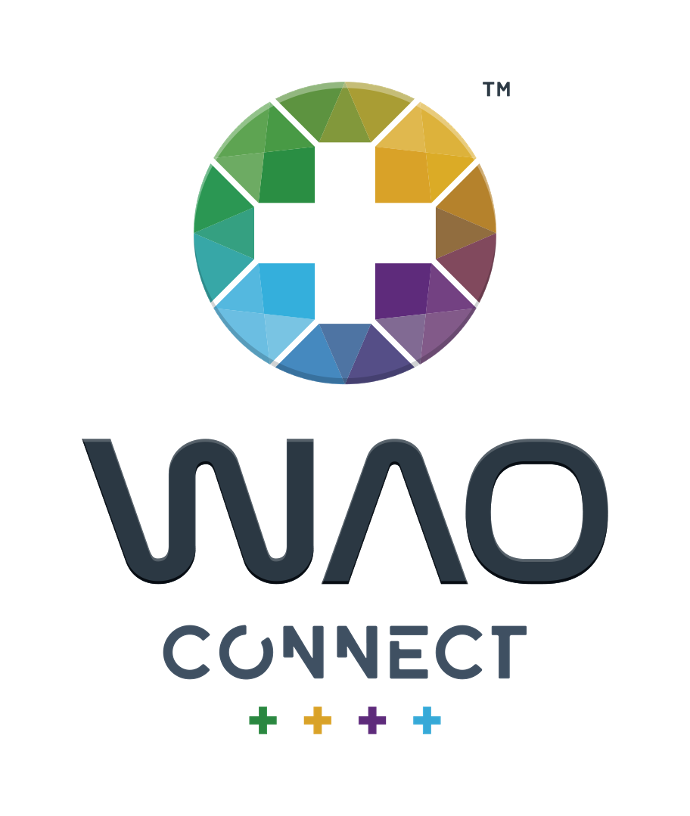 WAO Connect

WAO Connect, Gold Partner of Odoo, is one of Australia's leading Odoo implementation partners that help businesses harness the power of cloud technology to reach new heights.

With teams consisting of accounting professionals, ERP consultants, IT experts & Solution Engineers, WAO make it a point to address client pain points and work closely in implementing, customising, migrating data, training and supporting clients to use Odoo and integrated cloud solutions to their full potential.
WAO's experience in working with many cloud-based systems over the years not only fuels them with the knowledge and expertise required to build better integrations, applications and add-ons but also helps them identify & provide guidance to their clients regarding the possibilities, limitations & workarounds that best fit the business and its workflows.

WAO helps businesses from various industries move to the cloud or optimise existing cloud systems to function better.



AHT Tech

AHT Tech is a global digital transformation consultancy firm that empowers small and medium-sized enterprises (SMEs) worldwide to shape the future. With 9 offices located across 5 countries, we collaborate closely with our clients as a unified team, striving to achieve extraordinary outcomes, surpass competitors, and redefine industries.

Partnering with esteemed Global Solution Providers like Odoo, Liferay, Salesforce, Magento, BigCommerce, Lark, Zoho, Dotdigital, Shopify,...We are now Odoo's Gold Partner in Australia. We can assist you in achieving your digital aspirations, whether that means embracing novel digital abilities, revolutionizing your business model, or launching completely new digital ventures.

By adopting a holistic approach that blends human and technical capacities, we can help companies kickstart their digital transformation and maintain momentum.

Our solutions include leveraging the power of data and artificial intelligence, modernizing core technologies and taking advantage of new ones, optimizing and automating operations, stimulating digital growth, producing stunning digital experiences, and developing digital talent and culture.


Please note: All of the above information is subject to change at any time. Please check this activity regularly for details.