Country: Belgium
Industry: Food Retail
Apps Implemented: Purchase, Sales, Inventory, Accounting
Number of Users: 33 Users
Integrating Partner: Acsone
Contract Type: Enterprise

Wink is an online drive-through supermarket, the first one of its kind in Belgium, belonging to the Louis Delhaize group. The drive-through concept offers customers a unique buying experience. The customer does all the shopping via their website and then has the freedom to choose the best suitable pickup date and time. The customer can pick up the order anytime from an hour after the order is made. The customer arrives at the drive-through, identifies himself with an RFID card and within five minutes, the products are brought out to the car and placed directly in the trunk. This provides great convenience to the customer, and it's completely free!
Since 2016, a delivery service has been added to the drive-through concept, thanks to the collaboration with B-Post (Belgium Post Company), and they've also created several "Pick up & Go" collection points (mini-winks). The next step for Wink is to expand their services to do home deliveries during weekends.

Learn more on https://www.wink.be/fr/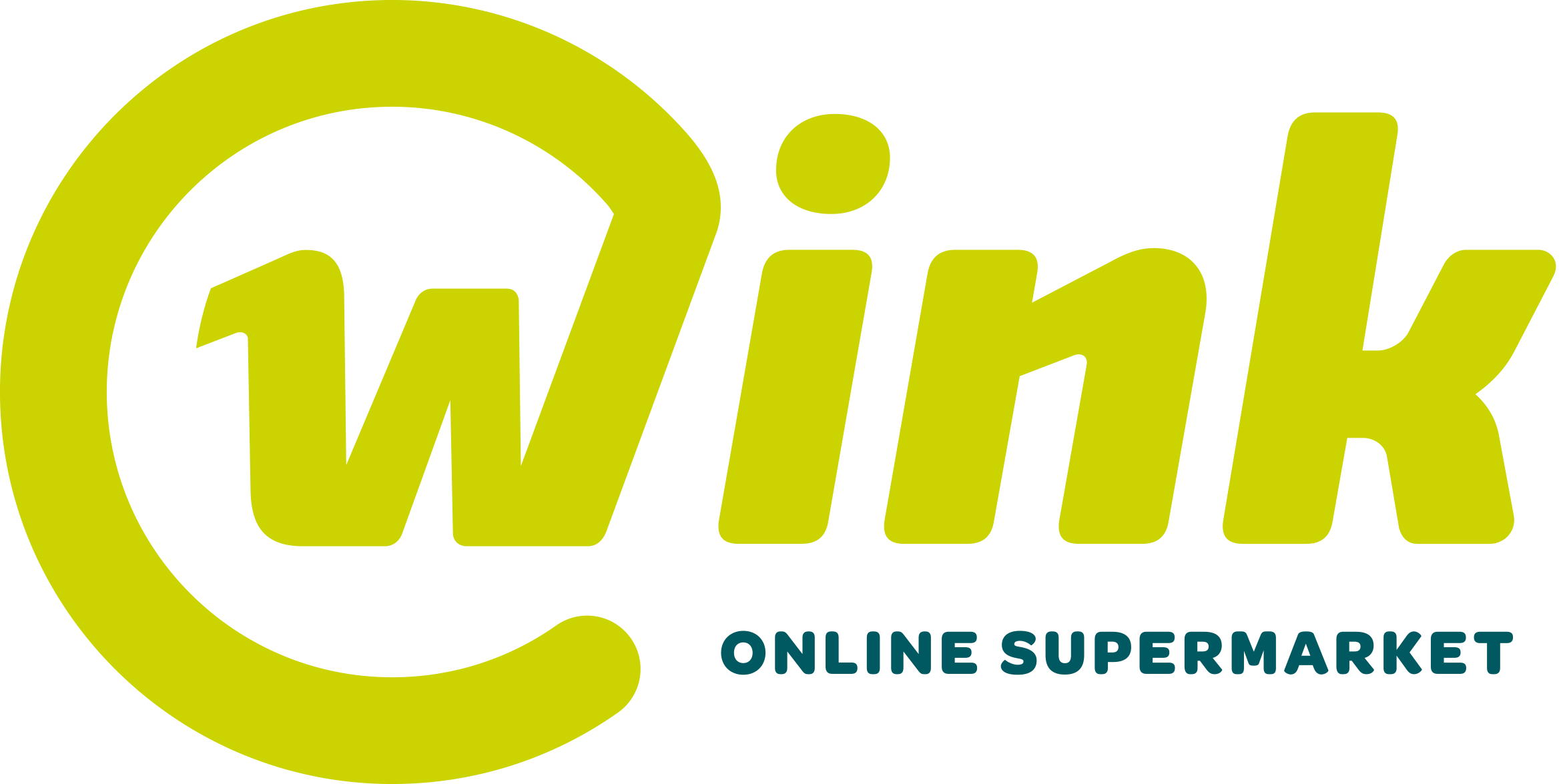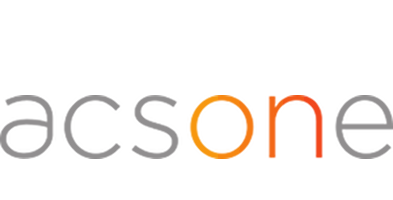 Launching a New Concept & an Operational
Store in Less Than a Year 
There was much excitement surrounding this new store concept and the plan was to get the first store up and running as soon as possible, with the time goal set to less than a year. They knew it was going to be a challenge, to meet this objective and get their first store operational in such a short time. When Wink started they didn't have any system in place, and wanted to do everything to ensure that their management system would be ready in time. They were looking for the best adapted ERP tool for their own practices, with strong sales and purchase features, and connectors to third-party systems. They launched a kind of 'call for tender' to be able to make the best and most educated choice, and Microsoft Dynamics ERP and Odoo entered into the competition as the strongest players. Wink was impressed by Odoo, its flexibility and scope, and decided it was the right tool for their business. Acsone was in charge of the most important developments and soon took over the project in its entirety, and successfully implemented Odoo to Wink.


Exploiting the Flexibility of Odoo
There was a lot of work to do, and not a lot of time to do it. To be operational in time, and with a reliable system, the project was carried out according to an agile methodology called scrum, which was particularly well suited for the project. The project was carried out in one week sprints in order to keep a tight production schedule, and the unit tests were then carried out according to the Odoo framework. After carefully analyzing the needs, the following standard Odoo apps were implemented and now constitute as the basis to cover Wink's operations: Odoo Purchase, Sales, Inventory and Accounting.
Odoo Purchase and Odoo Inventory are used to handle all suppliers' orders and manage the stock level. With Odoo Purchase they are able to set reordering rules (an automatic rule that triggers a purchase order when the stock quantity of a product reaches the minimum level) that help the responsible employees place accurate orders with central purchasing or any other vendor. This is much easier and saves a lot of time as these orders are placed daily, and the one responsible now only has to validate what Odoo proposes.



With Odoo Inventory; 



Wink takes care of its stock management, as well as managing deliveries in two separate steps: order preparation and order finalization. Wink recently extended its delivery process to include home delivery using their own Wink vans, and for this the "package" feature in Odoo is heavily used to identify the parcels by assigning them barcodes. With the features of Odoo Inventory, all deliveries can easily be tracked and dispatched via several different delivery methods.



Wink also uses the "locations" feature rigorously. Their warehouse is divided into three main zones; "dry groceries", "fresh products", and "frozen products", and each of them is divided into several sub locations. Each individual product is associated with a specific location, and the order preparation is highly dependent on this, as the picking is done zone by zone to ensure the best possible logistics management.



Due to the integration between all Odoo modules, Wink uses Odoo Accounting, Odoo Invoicing and Odoo Sales, to manage all customer invoices and any purchase returns. Furthermore, Wink uses Odoo Accounting, with a multi-company setup to cover the activities of several companies, and they can have a completely automatic reconciliation service for all payments.
In addition to the standard Odoo modules, some connectors were implemented to complete Wink's workflow. These connectors added additional functionalities, such as;
Allowing Odoo to connect with the RBS eCommerce platform (to synchronize stock, list all goods, register orders);

The barcode scanners that are used for picking in the warehouse can communicate with Odoo;

Connection to different payment systems, such as; Ogone, Paypal, Atos;

Optimization of the purchase process from suppliers, such as; Match, Delfood etc.
 

A Satisfying Experience with a Dedicated Partner 
Wink was very satisfied with the entire experience. They're especially happy about Odoo's accessibility, as the system can be accessed on any device, from any location, allowing a rapid response anytime, anywhere. Combined with the Chatter feature, this provides product traceability and everyone can easily follow the status of any task. Last but not least, employees now have the option of working from home, allowing further flexibility and improved logistics, as the system, and all the necessary data and real-time task updates are available online.
The partnership with Acsone was also a great success, and Wink was extremely happy with their transparency and the level of competence of their team. The analysis and implementation went very smoothly, and Acsone made sure that no additional unnecessary costs were incurred. Today Acsone continues to monitor the project and ensure the continuity of all developments.
Thanks to a dedicated partner and a powerful and modern business software, Wink is now able to easily analyze data, have better financial and monitoring control, and keep the efficiency level at its highest.
Are you looking for an Official Odoo Partner to help you implement your Odoo Enterprise solution?


About Acsone - An Official Odoo Gold Partner
Acsone's team consists of professional software engineers dedicated to crafting durable and reliable software systems to help clients achieve their goals faster. With a proven track record of 25+ years, they take pride in the development of their software and seeing clients meet their goals.
In addition to a background in information technology, engineering and consultancy, their experts have accumulated strong competencies in project management and software development methodologies. These skills are the pillars with which they build and deliver advanced software systems that are intuitive, flexible, and reliable.
With quality and openness being at the core of Acsone's values and design principles, their solutions are naturally based on Open Standards and Open Source technologies. Moreover, thanks to the professionalism of their teams, they were rapidly awarded the Odoo Gold Partner status, both in Belgium and in Luxembourg. Today they are a well-established and innovative Odoo partner, with strong competencies and active participation in the Odoo community.
More info on: https://www.acsone.eu/
Are you ready to take your business to the next level?
We're always ready to help!