Transforming Chemical House into a smart manufacturer within a week!
Country: Gold Coast, Australia
Industry: Chemical Manufacturing (Industrial)
Apps Implemented: Sales, Manufacturing, Accounting, Inventory, Purchases, PLM, Website
Number of Users: 6 Users
Company Size: 19 Employees   
Implementation Type: Odoo Online


The Company

Chemical House is an Australian based, small batch (<10000L) chemical manufacturer, producing a wide range of chemicals for the janitorial, construction, pool, and automotive industries. They have a highly agile production floor, producing over 2000 different products every year, from natural cleaning products, to wash & wax for your Ferrari, to concrete curing for buildings. Furthermore, their product range is constantly evolving and improving to match the customers' needs. Just to name a few, the Sydney Metro Northwest Rail Bridge and the M7 Sydney West Road are two of their remarkable projects and great accomplishments.
Learn more about Chemical House at https://chemicalhouse.com.au/
The Obstacles

Chemical House was equipped with an old ERP system incorporating a powerful manufacturing module 2 years ago, but it had a very unfavorable textual user interface and complicated processing mechanism.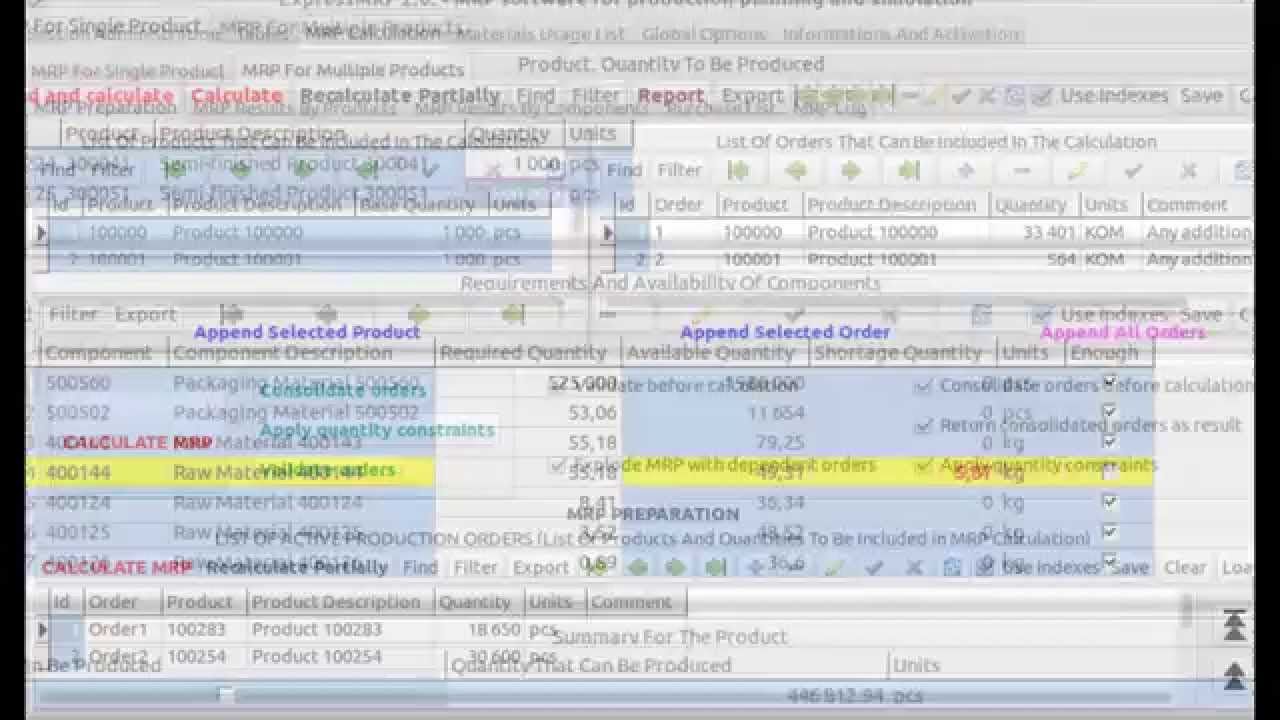 Every time new employees joined the company, a vast amount of time was spent on training in order to get them acquainted with the system. In case the IT Specialists were on vacation, trouble was around the corner. 
Furthermore, their old system was hosted locally and very expensive to maintain, and in addition, it was not accessible outside the network. This meant that they could not email clients, nor could they interact with bank accounts. Moreover, their CRM was a completely separated, locally hosted system.
The Need

Chemical  House was in need of an
easy-to-learn
solution, and they preferred a
cloud-based
software (SaaS) with remote accessibility that would fit most of their needs, while still being an "
out-of-the-box"
solution. 
Previous to implementing Odoo, Chemical House thoroughly researched different business applications and found that the majority of them cost at least AUS $100k to install. Moreover, extra fees were incurred for customization of that software in order to best fit their business operation. This substantial cost was not something they'd included in their budget. 
$100k   +
             Installation  Fee          
At long last, Odoo came up as the selection.

Odoo and Chemical House have established a close relationship for more than two years since then.
The Implementation

Odoo went live in Chemical House within a week, without any technical issues beyond the initial Odoo installation. During the transition period, they exported all BOMs, stock info, price lists, customer lists, etc. out of their old ERP into CSVs and uploaded them to Odoo in just a couple of days. They effortlessly transferred about 15,000 stock items, 10,000+ BOMs and 3,000+ customers!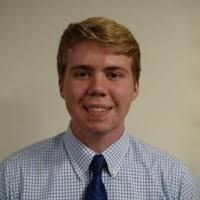 "Apparently, this was not a small data exchange, but I was surprised how easily it could be done. " 

Michael Scuderi , Managing Director of Chemical House
They ran both Odoo and the old ERP system side by side for a month, but Odoo quickly became the most preferred and loved option. The staff very quickly familiarized themselves with the system and appreciated the simpler and more intuitive interface. 
The Result
The transformation was stunning, and the changes observed with the use of Odoo are greatly beneficial to the business. On an operational basis, the following key points are highly praised and appreciated by Chemical House:
Odoo being

esasy-to-use

event with minimal training for basic processes (raise order, fill order). Employees who don't have an IT or computer background or expertise can quickly learn how to navigate the system.  




Although Odoo is cloud based and all our data is hosted in the cloud, it's still fast! So fast that a salesperson can even prepare a

quote on the read!

Thereafter, someone from Accounting can log in and

finish the processing of invoices from home.

Even if a computer crashes, all that's needed is to boot up the spare and everything is up and running again in 60 seconds.




Company House needed something more powerful than the basic accounting packages offered on the market, but they weren't able to justify the outrages prices of software such as MS Dynamics. Odoo obviously strikes a balance between cost and robustness. 

The Value

It's a one stop shop – we don't need to run 5 different software in an inefficient manner.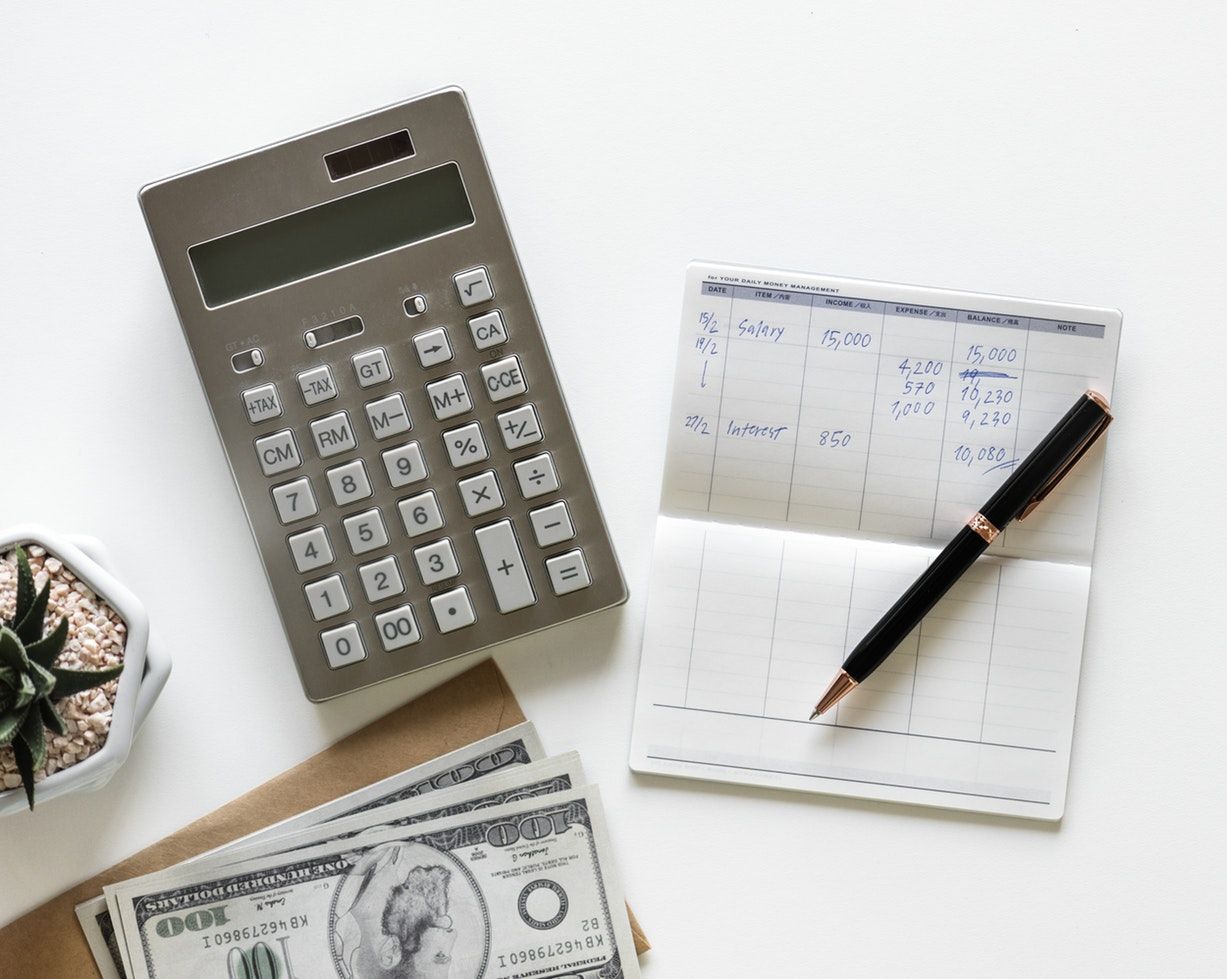 Chemical House has reduced their administration headcount by one person after implementing Odoo. 
Following the implementation and launch of the system, printing and scanning invoices to customers, as well as purchasing orders to customers, was fully automated by Odoo! 
Chemical House foresees that a roadmap can be drawn to further improvement as they continue to expand the usage and reliance on other Odoo modules.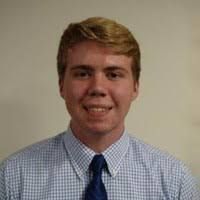 "I will run Odoo in this business, and any other business I ever own."

Michael Scuderi , Managing Director of Chemical House