Umina LT, MB
Silver

Партнер

Saulėtekio al. 15
LT-10224 Vilnius
Литва
IT/Зв'язок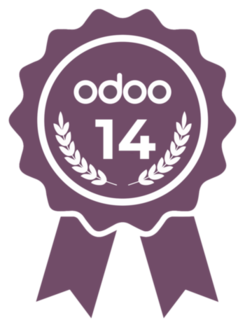 "Umina LT", MB (Lithuania) and "Umina" OÜ (Estonia) are a group of companies specializing in implementing IT business systems. As an IT outsourcing company, we gained invaluable experience managing various business tools and overcoming the many challenges in their implementation. Which afterwards lead us to our partnership with "Odoo", being one of the most innovative business-solving systems.

Our Odoo service portfolio is designed to provide the best value for your money. The main goal is to align all your business activities within one IT environment, capable of boosting your deliveries in real-time. Our team is ambitious, dedicated and specialized, ready to take you through our client's journey.
Umina is your strategic IT partner, get in touch with us.
Посилання