Шукаєте послуги?
Зв'яжіться з партнером
SIT & Think Digital
Silver

Партнер P.O.BOX 341422, Sultan BC, AbdulAziz St
11333 RIYADH
Саудівська Аравія
IT/Зв'язок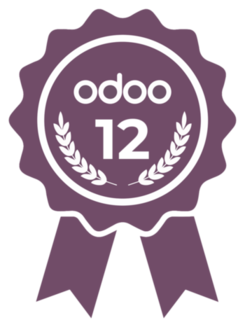 SIT is a Digital Development Company, an entity under Musaid Al Sayyar Trading Group,  that can help your business grow with innovative and engaging solutions. We build cutting-edge digital solutions with the quick-engaging user interface and user experience. 
We provide ERP Solutions for any type and any size of business, mobile app development, business web development,  e-commerce development & IOT development.
Посилання