Шукаєте послуги?
Зв'яжіться з партнером в Об'єднані Арабські Емірати
Шукаєте локального інтегратора?
Зв'яжіться з партнером
Gold

Партнери

Metadata Computer Systems
Certified v12
Market leader in delivering Odoo solutions, providing consulting and implementation services announces the rapid expansion to its Odoo practice by becoming the Gold level Odoo partner and onboarding several new Odoo customers.
13 посилання
OAKLAND - odooERP.ae
Certified v12
Certified v13
At OAKLAND (odooERP.ae) we provide SME tailored solutions that help SMEs to let the technology be at their service by making business operations much smoother and become an enabler for success and growth.
Odoo is at the core of our services and we provide solutions that are localized to our UAE market conditions and requirements. We focus primarly on the retail, manufacturing and F&B industries. ...
13 посилання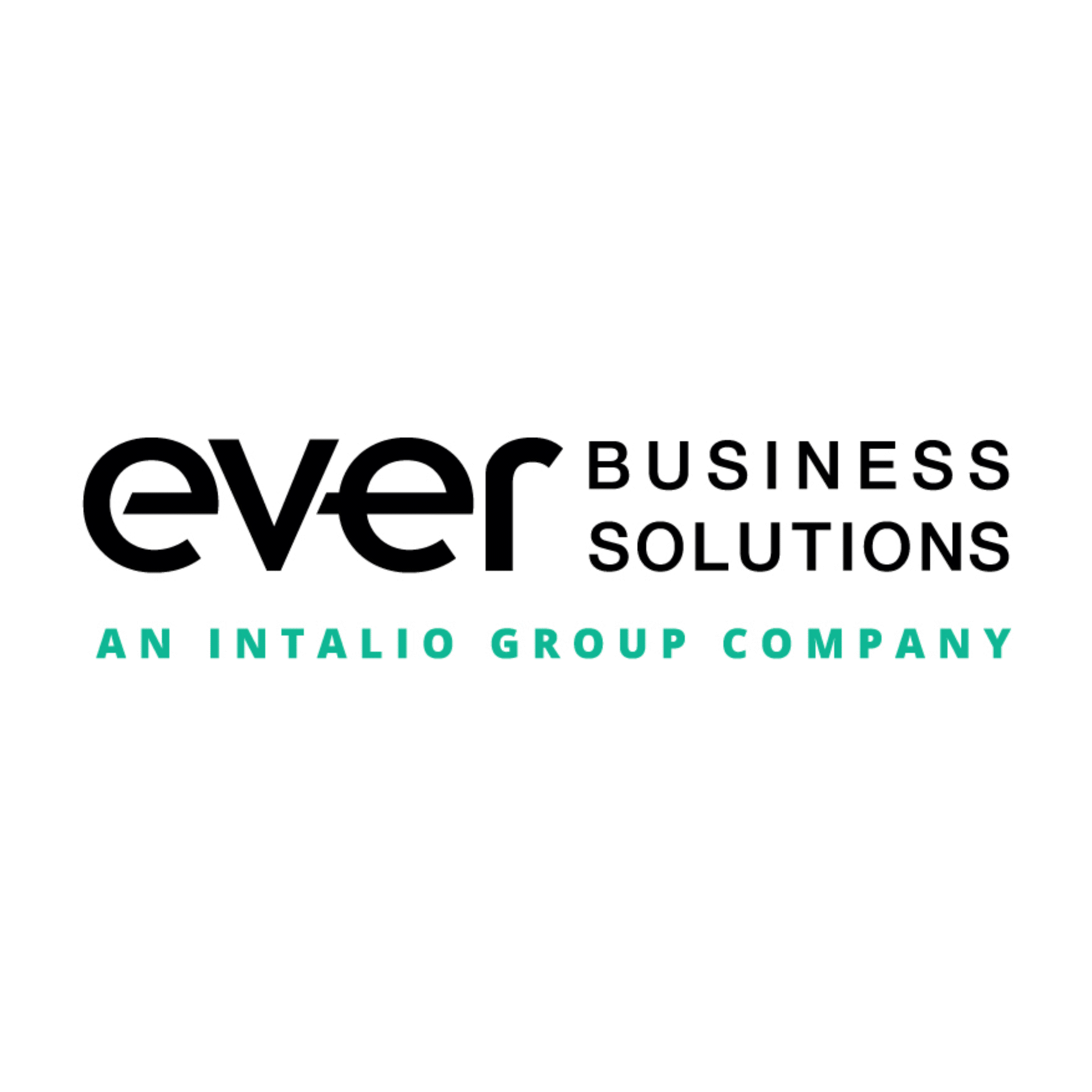 Ever Business Solutions LLC
Certified v12
Certified v13
ODOO BEST PARTNER MENA AWARD 2020
Everteam Global Services / Ever Business Solutions is an international software provider that brings about 30 years of leadership and innovation combined in Enterprise Resource Planning, Content Services, Process Services and Data Governance, operating directly for the Emirati market.

With its distinctive knowledge in advanced technology and conducted by its micro services architecture, Ever Business Solutions emphasizes on covering all business needs related t ...
2 посилання