Шукаєте послуги?
Зв'яжіться з партнером
Global Connect Asia Co.,Ltd
Global Connect Asia Co.,Ltd
Gold

Партнер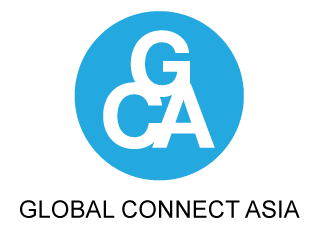 170/B, Yarzathingyan 3rd Street 11 Qtr, Thingangyun Tsp.
Yuzana Tower, Shwegondine Junction,
Yangon
М'янма
thuyain@global-connect.asia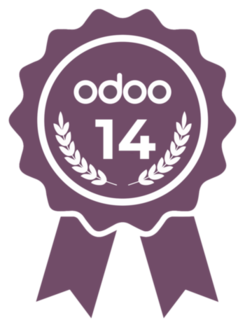 Global Connect Asia, GCA was founded in Apr 2012 and since then transforming the businesses through Digitalisation and the Art of Cloud-based Technology. 
We are digitally transforming businesses in Asia by offering cloud-based ERP solutions leveraged on Odoo, the great ERP.
We specialize Odoo in:
Trading Solution

Distribution Solution

Transportation & GPS Solution

Logistics Solution

Customized ERP
Our Services
Business IT Consultation

ERP platform implementation

Accounting Consultation

Customization / Development ERP Modules

Integration with third party softwares (Payment Gateway, SMS, etc.. )

Our Team includes:
Business advisors

Project Managers

Functional Analysts

Domain Specialist

Accounting Consultants

Data & Server Architectures

Odoo developers

Customer Success Engineers


Посилання