Шукаєте послуги?
Зв'яжіться з партнером
Bestbuy For information Systems
Bestbuy For information Systems
Ready

Партнер

Nasr City, Cairo, Egypt
Cairo C
Єгипет
IT/Зв'язок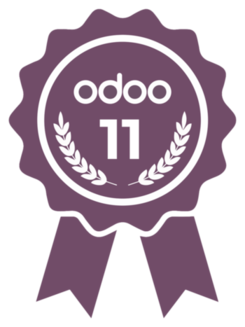 2B Systems is an enterprise solutions provider; it's a dynamic company supplying ERP for Trading, Retail and Manufacturing enterprises. By providing Acumatica and Odoo ERP solutions, 2B Systems has gained a valuable insight to customer's needs and requirements which is handled and fulfilled by a well-trained and enthusiastic Teamwork that has the ability to deliver world-class customer service.
Референс