Шукаєте послуги?
Зв'яжіться з партнером в Фінляндія
Avoin Systems
Silver

Партнер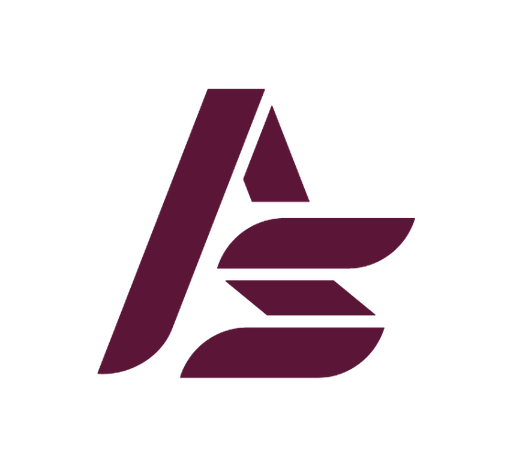 Kuortaneenkatu 2
00510 Helsinki
Фінляндія
info@avoin.systems; rollo@avoin.systems; miku.laitinen@avoin.systems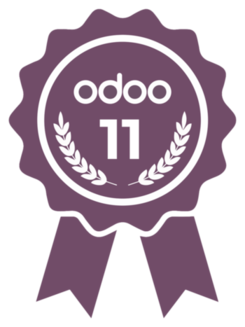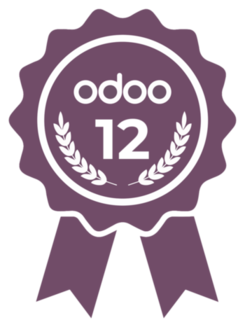 Autamme asiakkaitamme kasvamaan, kehittymään ja kustannustehokkaammaksi tiedon saatavuuden, uusien työkalujen ja toimintatapojen muutosten avulla. Ratkaisumme perustuvat Odoo-liiketoimintasovellusten sekä omien räätälöityjen sovellusten hyödyntämiseen. Yrityksemme, Avoin.Systems, koostuu ohjelmisto- ja liiketoimintakehitystä rakastavista intohimoisista ammattilaisista, jotka auttavat ratkaisemaan PK-yritysten haasteita toiminnanohjauksessa sekä kommunikaatiossa.
We help our customers to grow, develop and be more cost effective, with higher data availability, process development and by adapting new tools. Our solutions are based on Odoo business apps and our own custom-made apps. Our company, Avoin.Systems, consists of passionate software and business development enthusiasts who help SME's overcome challenges in resource management, operations and communications. Avoin.Systems - high quality work from Finland!
Референс