Oct 27 29, 2021
Brussels Expo
Odoo
Experience

2021 Edition
Learn, connect and enjoy
with our global community.
Register

FREE ~ €209
Learn & Practice
with experts
Sales
Purchase
Invoicing
Accounting
Inventory
Website
Business Intelligence
CRM
Planning
Marketing
HR
Speakers from all over the world will come together to give inspiring talks and presentations on a range of subjects such as Development, Functional Capabilities, Business Development, Partnership Benefits, and Onboarding.
Developer
Talks
Business
Talks
Lightning
Sessions
Exhibition Hall
Come meet the Odoo Community and more than 35 exhibitors from around the world to forge professional connections. Let them show you how Odoo can transform your business through inspiring demos.
35+


Exhibitors
10+


Odoo Booths
Exhibitor List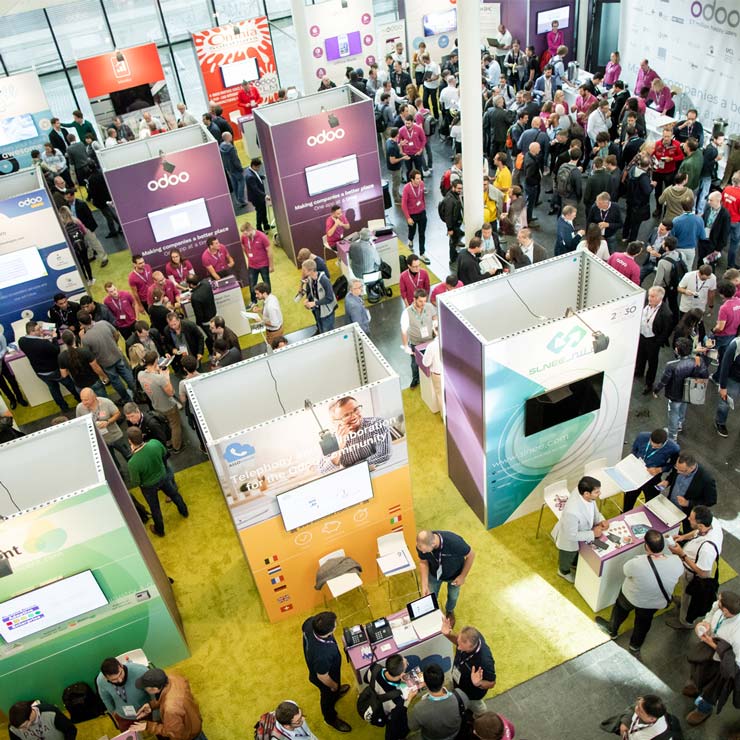 Lounge
Area
Interview
Cube
Gaming
Area
Working
Area
Be part of the Experience.
Secure your sponsorship today.
Standard
4 m2 VIP
4 m2 Platinum
8 m2
Why exhibit?
Odoo
Ultimate Experience
Claim your Premium Pass to enjoy catered lunches, dinners and exclusive evening events.
Do you want more? Network with the Odoo Executive Team, CEOs, and Directors active in the Odoo sphere during an exclusive lunch on Wednesday with the CEO Pass.
Get your Pass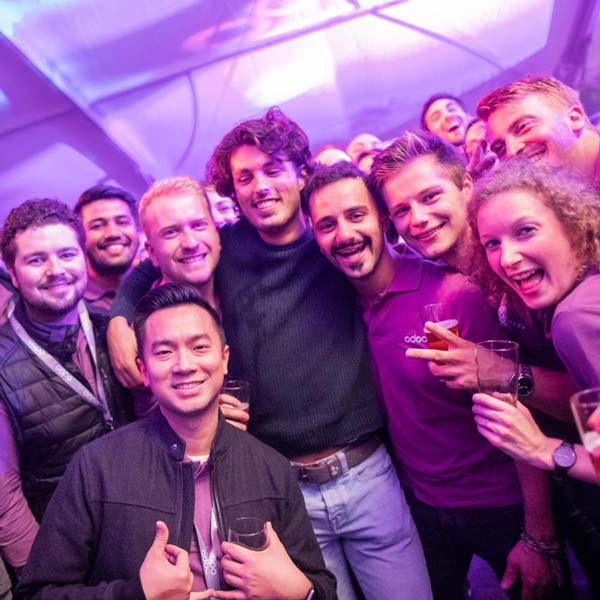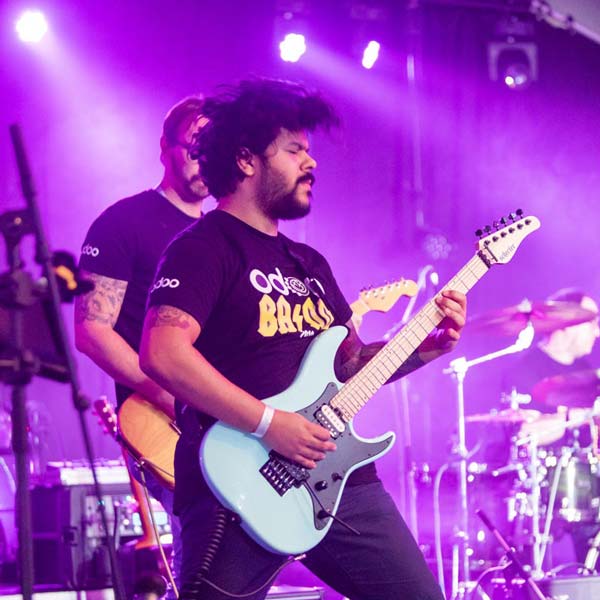 Lunches
& Dinners
Awards
Ceremony
Live
Concerts
Odoo
Experience 2019
A real success thanks to you!
Check out the best moments from 2019's event and get ready to join us for Odoo Experience 2021!
Pictures