Odoo Ready partner VTM2 Technologies has implemented Odoo for a number of customers - one of them is Canadian company Serge Boulard. We talked to Benoît Laprise from VTM2 about this project.
I participated actively to the implementation process.  I find it so easy to use and so powerfull.  Now I can control my system and spend less time on it and more trying to find new customers and improve existing selling tools.
- Eric Boulard, President of Serge Boulard
Tell us about the company and the business
Serge Boulard has been in the business since 1979. They sell fishing material across Canada and they have more than 5,000 products. Prior to Odoo, they were using old DOS software.
What challenges did Serge Boulard face before you implemented Odoo and what were the specific needs addressed by the solution?
They were doing many duplicate entries. The software was hard to use and it was hard to train new employees to use it. They wanted something simple and efficient.  

What solution was delivered?
We implemented Odoo 8 for Serge Boulard to handle accounting and to manage the inventory, shipping, receiving and billing process.  We also integrated bar coding and we made some minor adjustments to meet their requirements.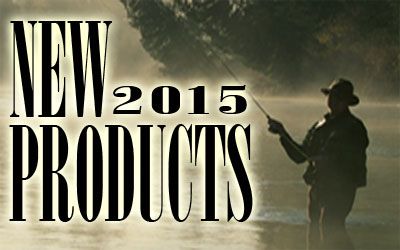 How has this impacted the business?
Serge Boulard has improved productivity by eliminating double entries.  The use of scanners has also improved data entry.  The next step in to create a website which will facilitate the maintenance of products and price lists. 
How would you describe what you, as a client manager, value most about Odoo?
The ease of use, the integration of its modules and the website and the ease of customization.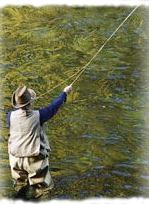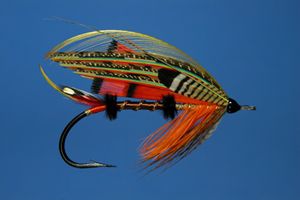 Subscribe to Odoo Newsletter
Get the new blog post directly in your inbox