Tell us about Estradas de Portugal and its business
EP - Estradas de Portugal, S.A. (Portuguese Road Authority) is the governmental entity that manages and maintains the country's road infrastructure. Created in 2007, the company's mission is to finance and to maintain the conservation and exploration of the current road network. It's job is also to manage projects financing and constructing new roads and bridge.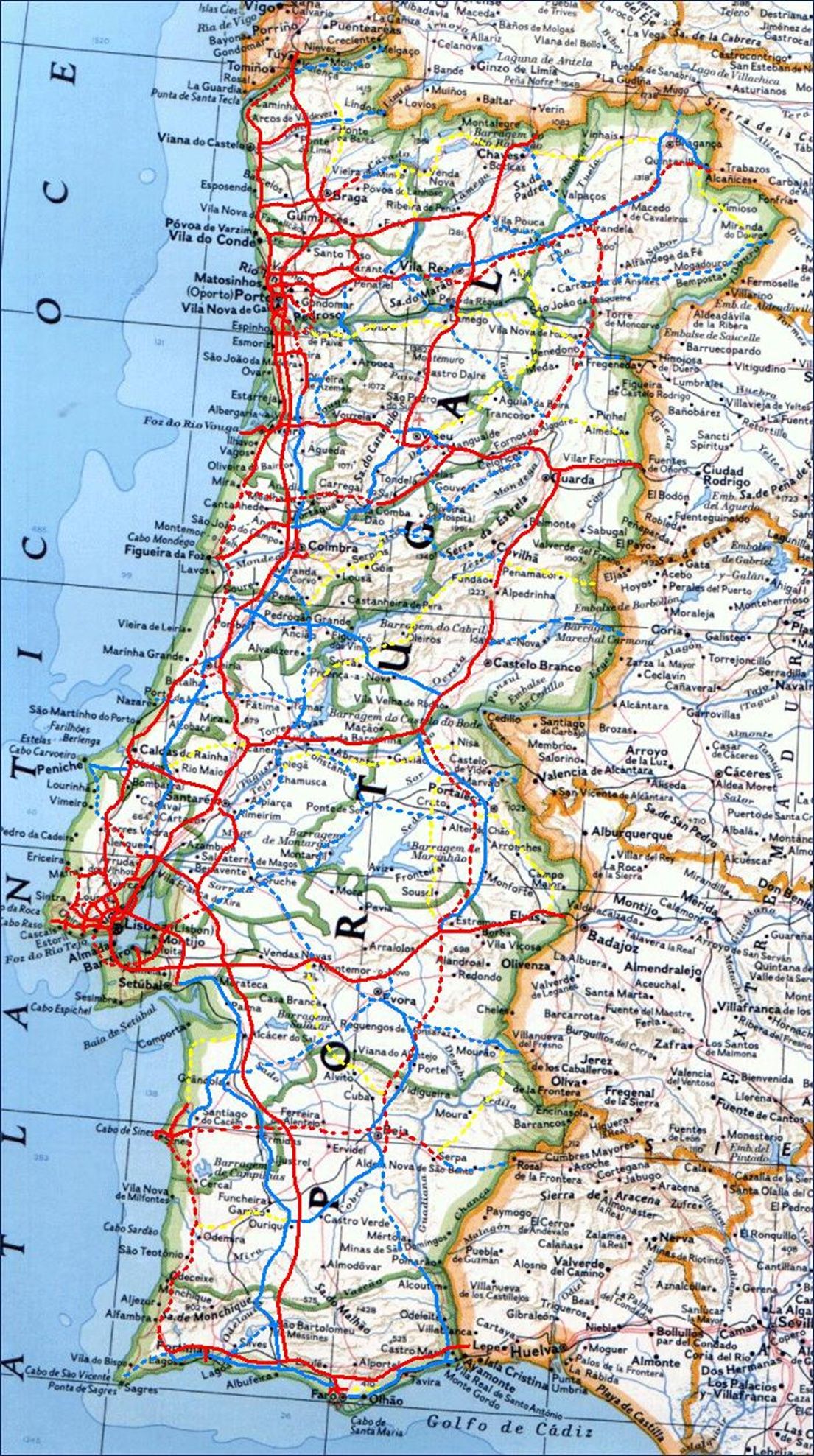 What challenges did the company face before you implemented Odoo and what specific needs were addressed by the solution? 

EP – Portuguese Road Authority, opted for Odoo for the implementation of their Asset Management System in order to achieve process optimization and an integrated digital archive to manage their tangible and non-tangible assets. The necessary changes and adaptations were implemented within Odoo Asset's Module to meet the specific needs of EP's processes. Integration processes with the Oracle EBS system were also developed to allow full synchronization of Asset Accounting Records and Asset Purchase Invoices.
What solution was delivered? 
---

Process modelling and automation

Historical data migration (>1950)

Full integration with Oracle EBS
Odoo modules used:
Warehouse Management;

Invoicing;

Accounting (including asset management)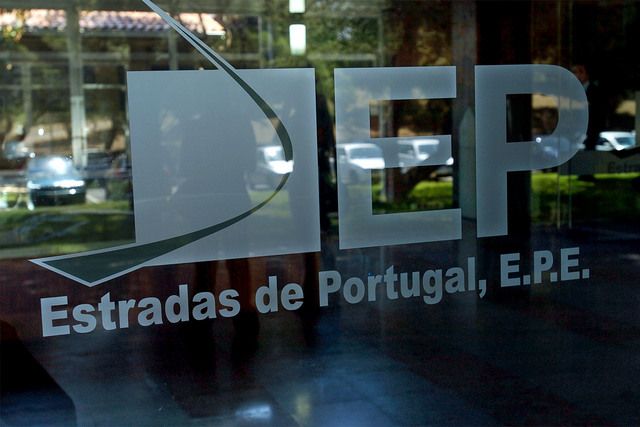 How has this impacted Estradas de Portugal's business? 
The optimization of the Asset Management processes, along with an integrated digital archive of related information, in a project with low CAPEX and OPEX.
"The Odoo Asset Management System implementation project respected, with a degree of excellence, the defined technical and functional requirements, as well as the planned cost, investment and schedule. Our degree of satisfaction with this project was, and still is, very positive." 

Carla Pires, IT Department / Project Manager at Estradas de Portugal SA
How would you describe what the Portuguese Road Authority values most about Odoo? 
 The overall ROI (return on investment) obtained with the project.