Hizmet mi arıyorsunuz?
İletişim kurun bir Partner ile
TND Technology Group Inc
Ready

İş Ortağı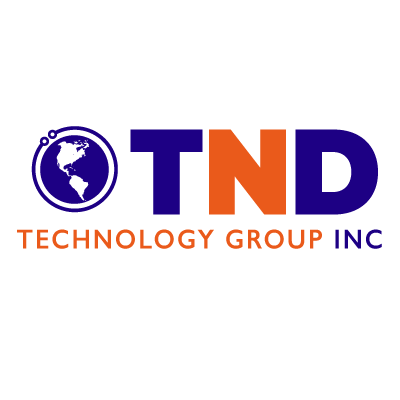 3815 River Crossing Parkway Suite 100
Indianapolis, IN 46240
Amerika Birleşik Devletleri (A.B.D.)
ndamptey@tndtechnology.com
TND Technology Group Inc is an IT solutions provider with over 15 years' of experience in innovative IT Solutions.  We provide Odoo implementation to businesses across multiple industries. TND helps business stake holders determine the right suit of applications for their needs and designs a strategy for delivering on these solutions by utilizing highly specialized qualified personnel and a customized implementation plan for specific needs. 

Referanslar

TND Technology Group Inc
We provide Branding, Digital Marketing, Website Design, Odoo IT Business Applications, and VOIP Solutions for Businesses.