Hizmet mi arıyorsunuz?
İletişim kurun bir Partner ile
Net Stream Technologies L.L.C
Net Stream Technologies L.L.C
Ready

İş Ortağı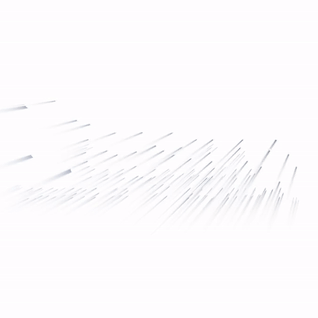 Of.M01-6ACICO Business Park Sheikh Rashid Rd,Port Saeed
238980 Dubai
Birleşik Arap Emirlikleri
BT/İletişim
Net Stream is a UAE based company that applies the international professional standards in the field of IT Solution. Established in Dubai UAE in 2009, as an IT Solution Company to provide a world-class of IT services with a team of professional and diversified candidates, provide the services of Software Solutions as  Odoo ready partner. Consulting, AMC, ACC, Infrastructure, Networking, IP services, IT Systems Security & IT Audit.
Referanslar