Hizmet mi arıyorsunuz?
İletişim kurun bir Partner ile için Birleşik Arap Emirlikleri
Leith Solutions UAE
Ready

İş Ortağı 33rd floor, BB1 Tower Mazaya
Mazaya
JTL Dubai,
Birleşik Arap Emirlikleri
m.helmy@leithsolutions.net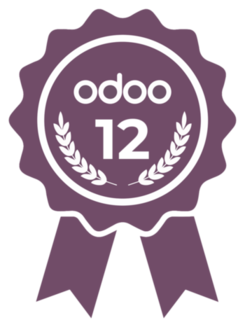 SERVING THE GCC & MENA REGIONS from UAE, KSA, EGYPT AND MOROCCO

LEITH Solutions:
Engagement in the PMO Integrated System Development is ought to have a direct impact on the return
on investment for ICT Technology.
It will ensure effective return on innovative ideas to optimize programs and projects management in order
to align ICT Technology investments and its Business Objectives.
WHY US?
Our clients choose us because they trust us for our strategic advice and a flawless implementation of technology solutions.