Hizmet mi arıyorsunuz?
İletişim kurun bir Partner ile
IT-SYS Corporation - KSA
Silver

İş Ortağı
Southern Circular Road - Ta'meer Riyadh Buidlings
Riyadh
Suudi Arabistan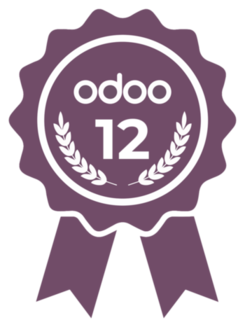 -- Nominee For Best Partner in The Middle East 2019 --

IT-Systems Corporation® is a IT business solutions company that provides IT Products, Customized solutions and Services to integrate clients' business processes with the latest IT technologies and best practices. IT- Systems Corporation is partner of SAP & Odoo.
IT-Systems Corporation® roster of clients include Wadi El-Nile for contracting, UAE Mistry of Finance, El-Nour Company for vegetables and fruit supplies, Etoile for sweet manufacturing and others.
Referanslar

Fayendra
Description : Since its establishment 100 years ago, with more than 50 Shop around the KSA and UAE , to sale the Diamond , Silver Jewelry and Watches for women and men. https://www.fayendra.com/