Hizmet mi arıyorsunuz?
İletişim kurun bir Partner ile
Innovix solutions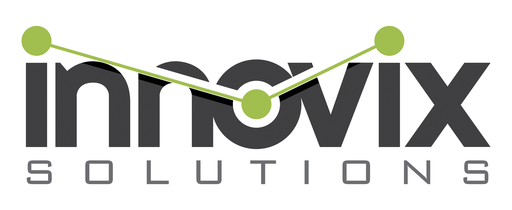 Diamond Condo, Tower (A), Room No. 403, 4th Floor,Pyay Road, Kamaryut Township,
Yangon
Myanmar
thawzinlatt@innovix-solutions.com
One of the first technology-intensive companies in Myanmar, Innovix was founded in 2013 by a group of professionals with ICT backgrounds. Innovix has always been dedicated to providing premium technical solutions to help businesses grow, both in Myanmar and throughout the South East Asian region.
Our vision is to play a significant part in Myanmar's digital transformation by narrowing the gap between organization and professional solutions that help them expand. Innovix is dedicated to bringing these solutions to the businesses that need them, to help them improve efficiency and output. We want to make a positive impact with our in depth knowledge in consulting, developing and deploying information systems in Myanmar's various business sectors today, in line with our motto – "Accelerate Business with Technology".