Hermec Consulting
Silver

İş Ortağı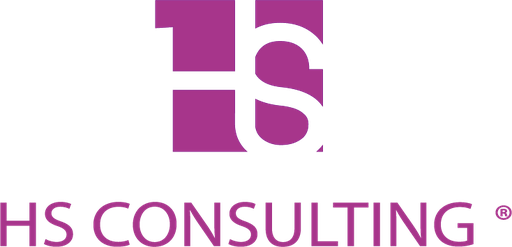 Ave. Balboa, PH Bay View, Piso 8 , Of 803
Panama
Panama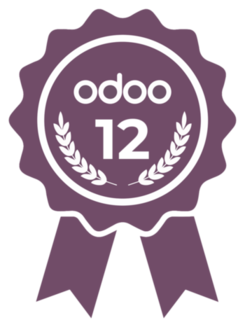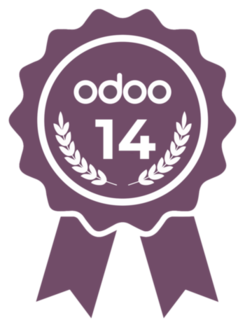 Hermec Consulting se especializa en desarrollar y entregar soluciones de software de alta calidad que incluyen servicios web, soluciones móviles y programación de código abierto.
Estamos ubicados en el corazón de Centroamérica, la República de Panamá. Nos enfocamos en servicios de consultoría e implementaciones de Odoo, el ERP empresarial más confiable.
Odoo te permite concentrarte en tu negocio y acelerar las tareas de gestión diarias, siendo simplemente la mejor opción para las soluciones ERP.
Algunas de nuestras soluciones incluyen:

1. Implementaciones y capacitación de Odoo.
2. Desarrollo de PHP, JSON, REST y API.
3. Implementaciones y soporte de MySQL.
4. Odoo Connect para impresoras fiscales.

Hermec Consulting specializes in developing and delivering high quality softwaresolutions including web services, mobile solutions and open source programming.

We are located in the heart of Central America, the Republic of Panama. We focused on consulting services and Odoo implementations, the most trusted business ERP.

Odoo allows you to focus on your business and speed up daily management tasks, simply being the best choice for ERP solutions.

Some of our solutions include:
1. Odoo implementations and training.
2. PHP, JSON, REST and API Development.
3. MySQL implementations and support.
4. Odoo Connect for fiscal printers.
Referanslar