Haystack Labs
Silver

İş Ortağı 14z Street 246
Sangkat Chakto Mukh
120207 Khan Doun Penh 000
Kamboçya
accounting@labs.haystack.asia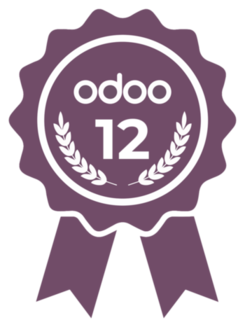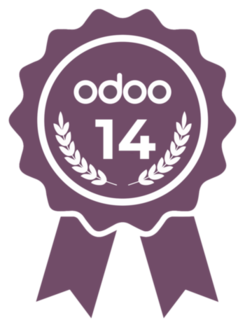 Haystack LABS is a service design & software development agency working on startups & venture building, backed by The Haystack Fund.
Our Mission is to become Cambodia's top design & development organization, with the best talent & client portfolio to propel startups.
Our Vision is to position Cambodia as a powerhouse in the tech industry.

As an arm of The Haystack Fund, we provide creative talent, entrepreneurial insight and quick-to-market strategies; all powered by an agile and diverse team.
Our talented team can help your business with top design & technologies. Let's Talk. Please reach us at  1-800-216-868 

Referanslar