Hizmet mi arıyorsunuz?
İletişim kurun bir Partner ile için Mısır
Global Intelligent Technology
Global Intelligent Technology
Gold

İş Ortağı 1 Emtedad Abd Elhameed Badawy st, Sheraton
Sheraron
11799 Cairo
Mısır
BT/İletişim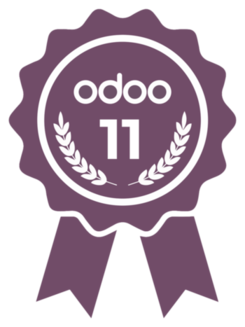 GIT is one of the biggest companies in IT services that operates in Egypt, Sudan, UAE, KSA and Australia.GIT provides a total solution to proceed in your business with effective and productive way by offering both hardware and software solutions . We providing support to more than 150 clients in the Egyptian market to achieve their business objectives by providing innovation , best in class IT consulting and high quality pre & post sale services. 
We succeeded in many frameworks including :
Manufacturing
IT Services
Financial Services
Retail
logistics
Real Estate
Poultry Production
Construction
Restaurants
And Much More ...
LinkedIn page : https://www.linkedin.com/company/git-eg
Facebook page: https://www.facebook.com/GITforbusiness
Twitter page: https://twitter.com/git_eg
Referanslar