SwissCHem AG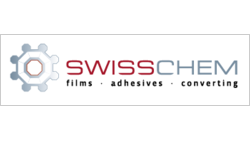 Uygulayan

Florilor Street, Nr. 296
Floresti
407 280 Cluj
Romanya
office@information-systems.ro
SwissChem AG is a manufacturing company from Switzerland, that develops new products, tailored to customer's demands.
We introduced in Odoo a series of business processes specific to this niche, such as approval processes (products and customers), industry calculations (manufacturing, commercial, externalized manufacturing). These processes are fully integrated with the rest of Odoo apps. 
Existing Odoo processes have been adapted to industry needs, e.g. sales, purchases, delivery, manufacturing.