Country/Region:

 Brisbane, Australia




Industry:

 Retail, Ecommerce


Apps Implemented: 

PoS, eCommerce, Website, Inventory, Purchase, Sales, Projects, Helpdesk, Planning


Number of Users:

 23




Company Size:

 <100


Implementation Type:

Odoo SH



About Man Cave Workwear
Founded in 2014, Man Cave Workwear is a workwear apparel & accessories retailer that has gained popularity for its evolving range of brands and styles (CAT, Magnum, Skechers, Puma, and more). With six retail locations in Queensland, New South Wales, and Victoria, the company has garnered a reputation as a trusted workwear vendor. It has now successfully expanded its customer base to reach all across Australia. Man Cave accredits much of its success today to an operational transformation with Odoo.





Headstart In eCommerce
After switching gears from MYOB software to Odoo Enterprise, Man Cave discovered that Odoo's Inventory and PoS apps sped up its retail operations by "miles farther than before." In 2019, it implemented Odoo 12 with the Purchase, Inventory, Sales, PoS, eCommerce, Website, Projects, Helpdesk, and Planning apps. The company met its four core business needs with Odoo: having a stable system, reliable support, better SLAs guarantee, and highly flexible customizations. They were instantly ahead of their industry competitors, and headfirst in eCommerce.

"Managing operations has never been this smooth, switching to Odoo was a big step forward for our business." 
- Jacob Grundy, IT & Systems Manager of Man Cave Workwear Australia
Website Reconstruction
In 2020, the fall of the pandemic posed new threats to Man Cave's business (and many others in the retail industry). But it also opened a new door of opportunity to boost its online sales. After consulting their Odoo functional consultant, Lionel Willems, the company's IT & Systems Manager, Jacob Grundy, was ready to revamp the visual and technical features on Man Cave's website and elevate their online customer shopping experience.

The open-source nature of Odoo's website development was the first (and foremost) advantage for Jacob to redesign and revamp Man Cave's website. Secondly, the website integration with the eCommerce, Sales, and Inventory apps prevents the company from wasting time (and money) on manual processes. The dedicated customer portals also keep data organized, as customers can download invoices and delivery orders, as well as view their pending shipments all from a single location.

"Odoo's versatility and wide range of integrated apps have provided the framework for our business to grow and succeed. Odoo's rapid development is pushing ahead of the competition and we want to be apart of that".
- Steve Doyle, Director of Man Cave Workwear Australia
Odoo debunks an old myth in website design; that one has to learn programming (or coding) in order to build a website. Man Cave certainly serves as proof against that theory. Anyone can effortlessly create attractive and custom designs, with Odoo's Website Builder, thanks to the wide array of versatile themes, illustrations, and drag & drop building blocks. Besides easy page editing and navigation, Man Cave's market is now optimized with cross-selling and upselling functions on product pages, in the cart, and also at checkout. This means customers are automatically recommended products to pair with their current purchase, or alternative options to buy instead, which helps increase their average cart revenue.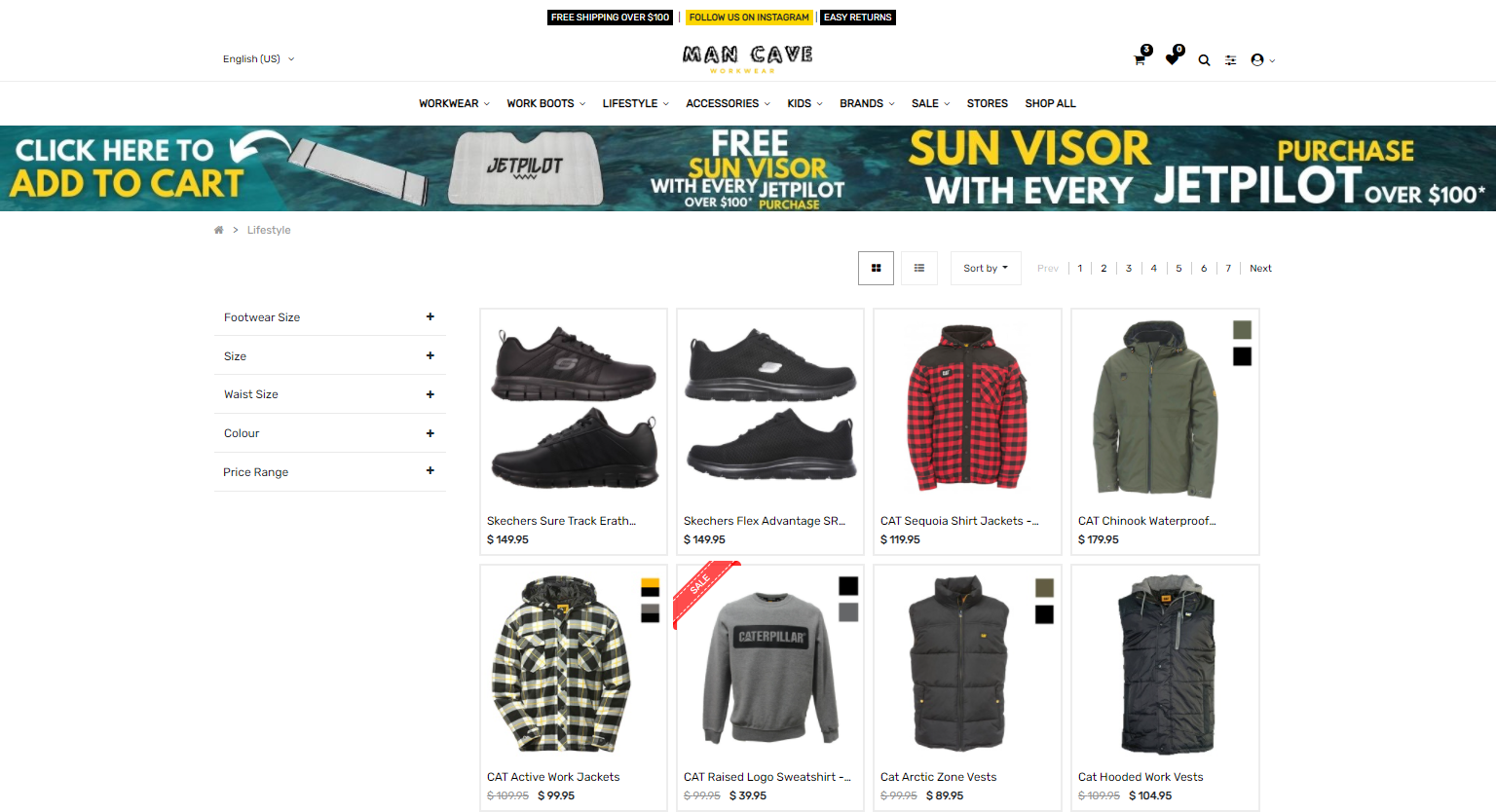 As of today, Man Cave is continually developing its Odoo applications for business expansion and adjusting to challenges brought on by COVID restrictions in Australia. Jacob works closely with Lionel, and looks forward to extending other Odoo apps to support product repairs and future marketing plans.
The Best Open-Source Website Builder
Learn more about the latest features and upgrades of Odoo's Website Builder, and how Man Cave Workwear built its new eCommerce interface: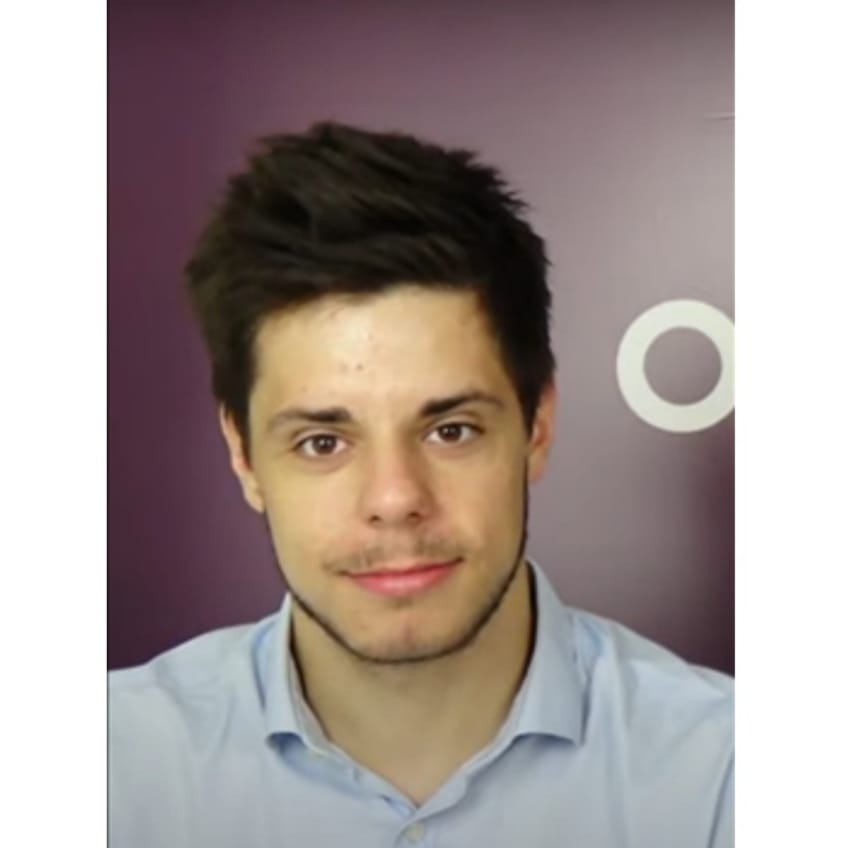 Functional Consultant Profile

Lionel Willems takes up the role of a catalyst in implementation projects, by providing steadfast project implementation and optimal management planning solutions. Lionel empowers Man Cave Workwear by relaying methodologies in the latest Odoo developments to advance the company's operations.