กำลังมองหาบริการอยู่หรือเปล่า
ติดต่อพันธมิตร ใน แคนาดา
Smart Information Technologies Ltd Canada
Smart Information Technologies Ltd Canada
Gold

คู่ค้า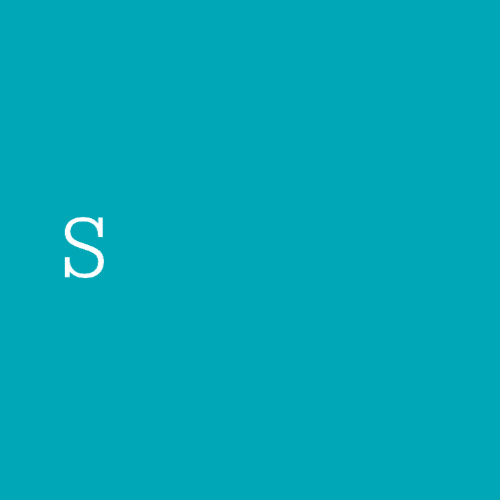 422 Richards Street
Suite 170
Vancouver, BC V6B 2Z4
แคนาดา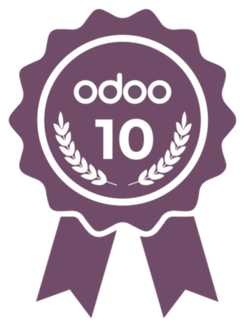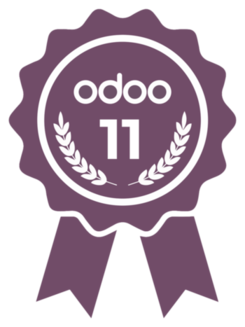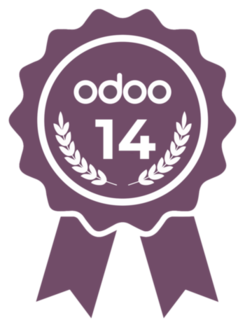 Smart IT - Delivering business agility and digital transformation solutions built on Odoo's innovative platform.
Smart IT is a Vancouver based Odoo Gold partner and one of Odoo's fastest growing partners in Canada.  Supported by our UK parent company, the country's largest Gold Odoo partner , we have approaching 100 Odoo projects under our belts.  We transform businesses with innovative ERP solutions delivered by our in-house consultants and developers, helping businesses operate efficiently and achieve competitive advantage.  

We work with small to medium sized organizations to address business challenges from organizational growth and operational transformation, to cost management and market differentiation.
Our objective is to help you increase operational efficiency, employee productivity, make faster decisions based on real time information and ultimately deliver increased profitability using the Odoo platform.
We adopt a management consultancy approach to meeting our clients' objectives. We start with pain points and gain a thorough understanding of your existing processes and legacy systems. We then map out an integrated business system solution. Depending on the complexity of the project we can use anything from a couple of Odoo modules to upwards of ten or twelve.
Our Odoo service portfolio includes consultancy, customization, software development, implementation, system upgrades and integrations, ongoing support and training.  
If you'd like to start your journey to digital transformation with Smart IT and Odoo contact us today.

Latest Case Studies 
อ้างอิง