กำลังมองหาบริการอยู่หรือเปล่า
ติดต่อพันธมิตร ใน อินเดีย
Serpent Consulting Services Pvt. Ltd.
Serpent Consulting Services Pvt. Ltd.
Gold

คู่ค้า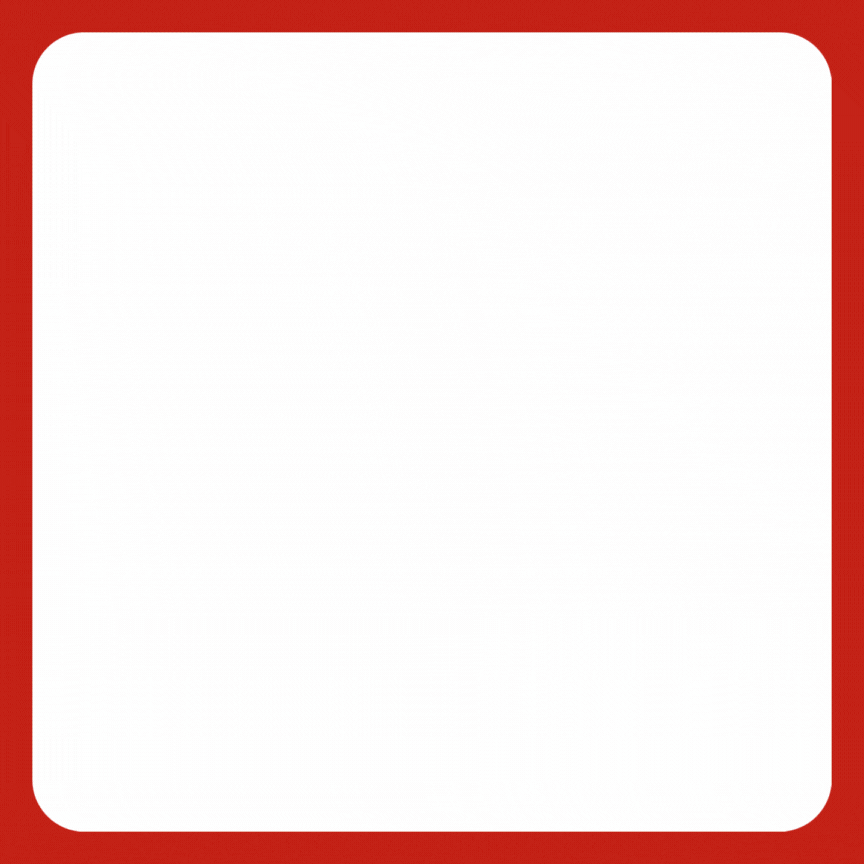 301, Siddhraj Zavod,
Nr Kh-0 Circle, Vasna Hadmatiya,
Gandhinagar 382423

อินเดีย
+91-9879354457, +91-9033472982, +91-9376705152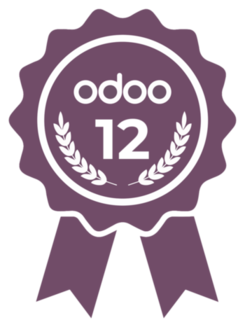 Founded in December 2011 by Husen Daudi and Jay Vora, SerpentCS has grown exponentially in terms of providing services, implementations and trainings on Odoo and relevant ERP solutions. Working on Odoo since 2007., the company carries a large set of experience in the ERP domain with a team of 80+ enthusiasts.

Serpent Consulting Services Pvt. Ltd. is what you want to see. For us, the word 'us' has a broad meaning. Its not only Serpent Consulting services staff, but also the community, customers and employees of the Open Source products we work on.

We are the customer-oriented and well-driven organization. We believe in quality, accuracy and time. In the United States, two clients have been reached in 24 countries. We have worked with setting up, configuration, customization, integration, migration and user training of OpenERP. You can take a look at our Testimonial page to know what our customers think about us.

Our vast experience helps our clients achieve their goals in various sectors and with the low cost of effective communication and satisfactory end results with the help of OpenSource Products.

Feel free to browse through our website and be our guest!
อ้างอิง