Functional Certification Sample
This quiz contains 38 sample questions. The whole test should be completed within 30 minutes. At the end of the process, you will get your score and the ability to review your answers.
This test is not the official certification. It's an online test to assess your abilities. The official Odoo certification doesn't exist anymore.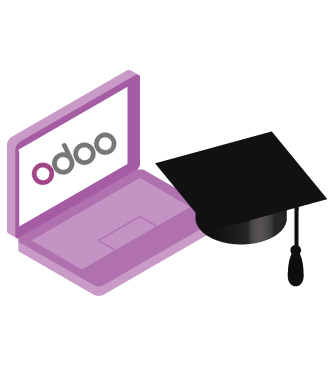 START