Balrasheed Building, Buhaira Corniche
43132 Sharjah
Združeni arabski Emirati
IT/Communication/Marketing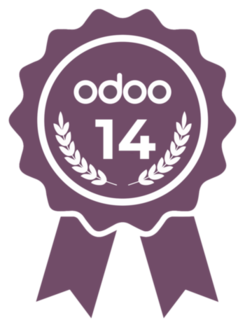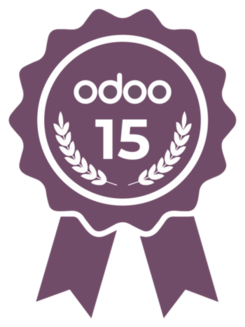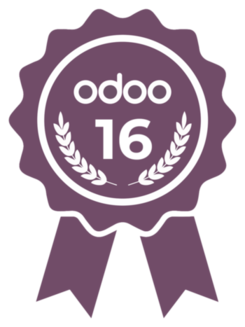 Gold
OAKLAND - odooERP.ae
                                ​
Who Are We?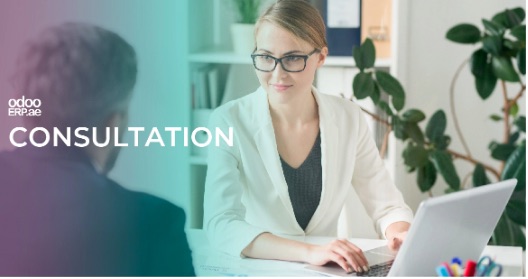 OdooERP.ae is the Gold partner of Odoo ERP. With their in-depth knowledge and expertise in the platform, they are uniquely positioned to help organizations of all sizes to maximize the potential of Odoo and achieve their goals.
Their extensive experience and understanding of Odoo allow them to provide expert guidance and support, ensuring that businesses get the most out of the platform. From initial consultation and implementation to ongoing training and support, they are there in every step of the way to help businesses achieve their desired outcomes.
Moreover, they deeply understand Odoo's modular architecture, which qualify them to provide customized solutions tailored to meet the unique needs of each organization. Whether it's integrating with existing systems, customizing specific modules, or developing bespoke applications, they have the expertise and capability to deliver innovative solutions that help businesses succeed.
So if you are looking for an Odoo partner that can help you to transform your organization's operations, enhance its productivity, and drive its growth, look no further. With OdooERP.ae as your trusted Odoo ERP partner, you can be confident that they are a reliable, capable, and experienced partner by your side.
Why Choose Us?












Experience

OdooErp applies Industry knowledge and global experience to transform your business.


Knowledge

Our Odoo developers understand industries Insideout and help you with fresh ideas to revolutionize your business.


Timely delivery

With years of experience developing IT software, we deliver high-quality solutions. The past few years have taught us to avoid mistakes and repeat success.


Support

Development teams stay in touch with clients through media and channels that provide performance, transparency, and accuracy.



We'll help you automate the right processes for your business.
Using Odoo for all types of business processes is a great idea. The implementation and effective use of this tool, however, is often challenging for many organizations.
If you are having trouble with your Odoo implementation or want to make sure you're using the right tools in your company, we can help! We've helped hundreds of businesses across the MENA Region get up and running on their Odoo implementations.
Our team has worked with all kinds of customers looking to implement new features into their existing platform and those who need help getting started from scratch. Let us know what you'd like to accomplish and we'll put together a plan for how we can best work with you.
Sklici