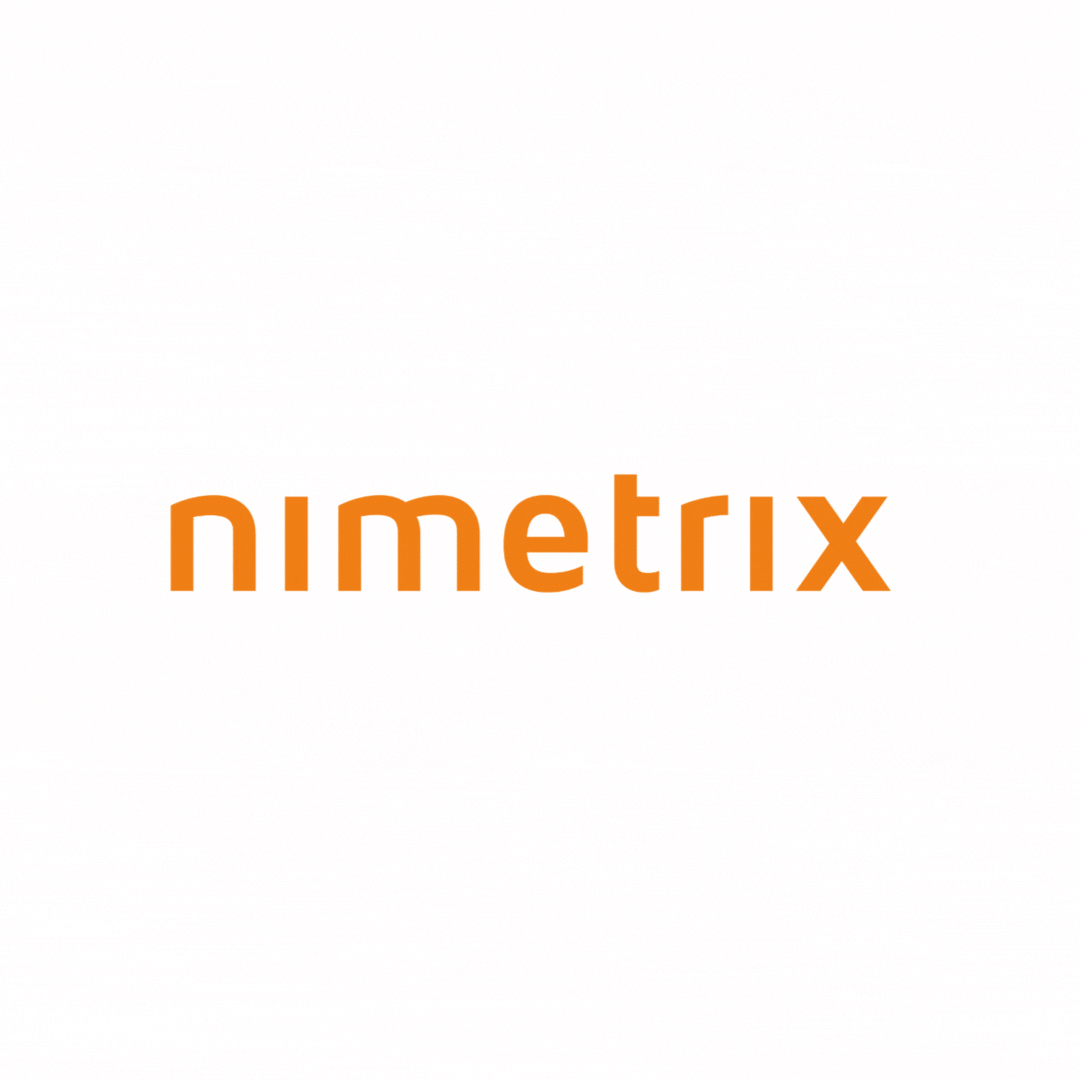 1605 Veracruz Ln
Weston, FL 33327
Združene države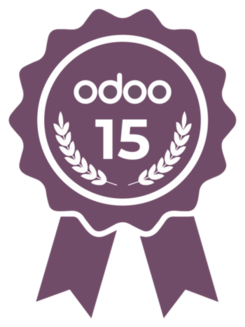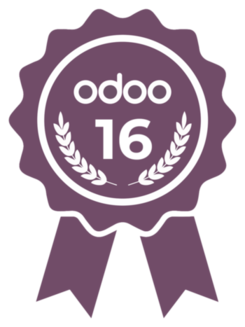 Todo-en-Uno
Soluciones para
SMEs.
Si usted es un empresario o está comenzando un nuevo negocio,
Nimetrix te ayudará a digitalizar tu empresa.
Nimetrix, LLC, es una empresa líder en el ramo de implementaciones de la plataforma Odoo, que trabaja arduamente para ofrecer un gran número de servicios complementarios. Tenemos presencia en USA, Venezuela y México.
Más de 500 proyectos tecnológicos completados con éxito en varios países.
Un equipo multidisciplinar con más de 25 años de experiencia en gestión de procesos y automatización tecnológica.

Maximizar el beneficio de nuestros clientes es nuestro foco de negocio.

Brindamos apoyo local, para atender cualquier emergencia que surja.

Más de 8 años de experiencia implementando Odoo, en varios países de América.

Contamos con una plataforma de enseñanza en línea propia - Nimetrix Academy -, para preparar al personal y facilitar la transferencia de conocimiento a nuestros clientes, así como cursos de "Administración Efectiva por Indicadores de Gestion" y cursos de "Técnicas Efectiva de Ventas" que complementan el exito de una implementación de Odoo.
USA


Venezuela


Costa Rica


México


Florida
+ 1 (754) 248 0640
info@nimetrix.us
Caracas
+ 58 (414) 293-7277
info@nimetrix.com
Heredia
+506 7044 4576
costarica@nimetrix.com
Monterrey
+ 52 (81) 8421 8181
info@nimetrix.com.mx
A nuestros clientes queremos agradecerles por elegirnos y confiar en que somos sus aliados en tecnología. Gracias!

_________________________________________________________________________________________________________________
All-in-One
Solutions for Your
SMEs.
Whether you are an entrepreneur or starting a new business,
Nimetrix will help you to digitize your company.
Nimetrix, LLC, is a leader in the field of Odoo platform implementations, working hard to offer a large number of complementary services. We have presence in USA, Venezuela and Mexico.
More than 500 technological projects successfully completed in several countries.
A multidisciplinary team with more than 25 years of experience in process management and technological automation.

Maximizing the benefit of our customers is our business focus.

We provide local support, to attend to any emergency that arises.

More than 8 years of experience implementing Odoo, in several countries of America.

We have our own online teaching platform - Nimetrix Academy -, to prepare staff and facilitate the transfer of knowledge to our customers, as well as courses of "Effective Management by Management Indicators" and courses of "

Effective Sales Techniques

" that complement the success of an Odoo implementation.
We want to thank our customers for choosing us and trusting that we are their allies in technology. Thanks!
Sklici